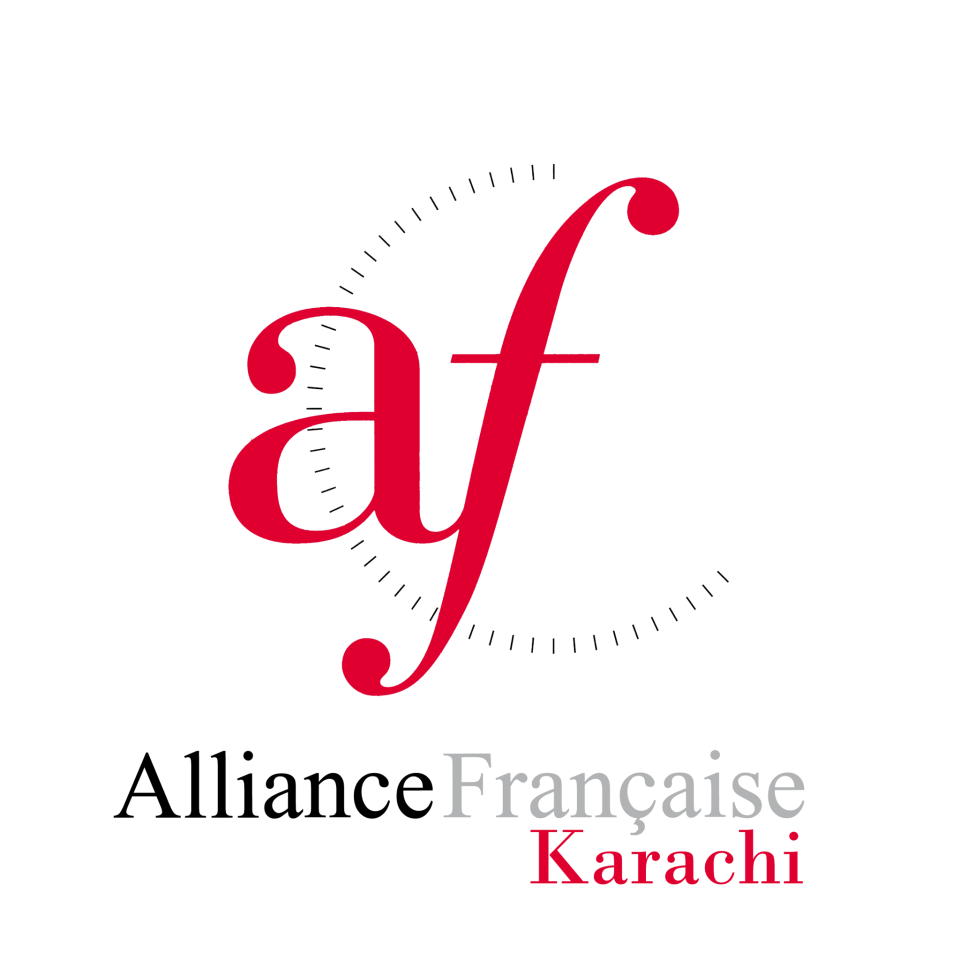 ---
ISLAMABAD: A five-day Francophonie Festival kicked off in the capital on Saturday to exhibit the diversity of the French language and culture. Both were explored through a variety of events, including films, music and food.

The embassies of six different countries, including Argentina, Austria, Belgium, France, Switzerland and Tunisia, are co-organising the event with Alliance Francaise d'IsIamabad. The event will continue on till March 20.

The main event of the festival was held on Saturday, which drew a large number of people wishing to learn more about French culture and cuisine.

The event featured a French Ianguage dictée, a food festival, several films and a concert.

The festival will continue till March 20 with a Kids Francophonie, film screenings and a theatre play.

A variety of cuisine from the participating countries was displayed at the food stalls and enjoyed by the visitors.

On the first day of the festival, three films including "Mr Moll and the Chocolate Factory" (Switzerland), "Los Corroboradores" (Argentina) and "A better life" (Tunisia) were screened. The final event of the day was a musical concert in which the renowned band "The Wild ManGoes" enthralled the audience.

International Francophonie Day: Celebrating 'égalité, complémentarité, solidarité'

The members of the International Organisation of La Francophonie (IOF) organise festivities in different locations every year on or around International Francophonie Day (20 March), to celebrate their language and to promote diversity and intercultural exchanges.

With around 300 million French-speakers worldwide, the (IOF) represents one of the largest linguistic zones in the world. It was established in 1970 with a mission to embody the active solidarity between its members.

The IOF consists of 61 member states and governments and 27 observers on all five continents, who together account for a population of 1.5 billion people.

The members of the IOF share not only a common language, but also the humanist values promoted by the French language.

The Organisation holds political activities of multilateral cooperation that promote the French language and benefits French speaking people. Its actions respect cultural and linguistic diversity and serve to promote the French language, peace and sustainable development.  

Published in The Express Tribune, March 17th, 2019.