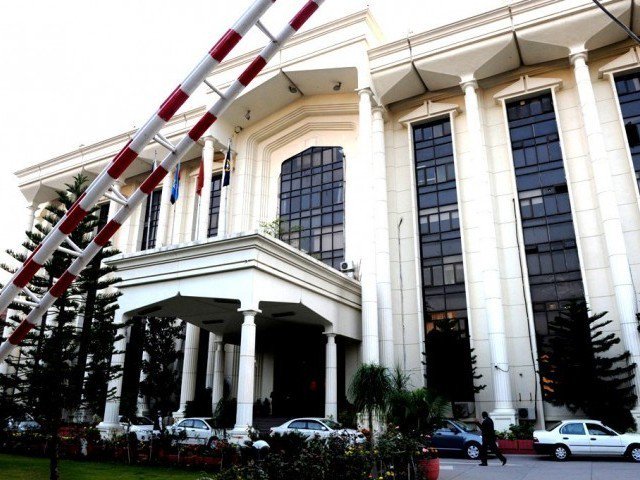 ---
KARACHI: The Federal Board of Revenue (FBR) has halted crackdown on registered tax paying businessmen with immediate effects.

"We will not (conduct) raid," FBR Chairman Dr Jahanzeb Khan announced, while addressing the business community at the Federation of Pakistan Chambers of Commerce and Industry (FPCCI) on Saturday.

To recall, FBR had started raiding businessmen following failure by many to file tax returns in the given time.

Also speaking on the occasion, FPCCI President Daroo Khan said, "The raided businessmen also included those who filed tax returns in late timing of the given deadline."

The FBR chairman asked businessmen to respond to showcase notices on time, adding that the FBR has extended deadline till March 31 for tax return filing.

The chairman also announced to a constitute liaison committee at his office so that businessmen may get in touch with them to address related issues.