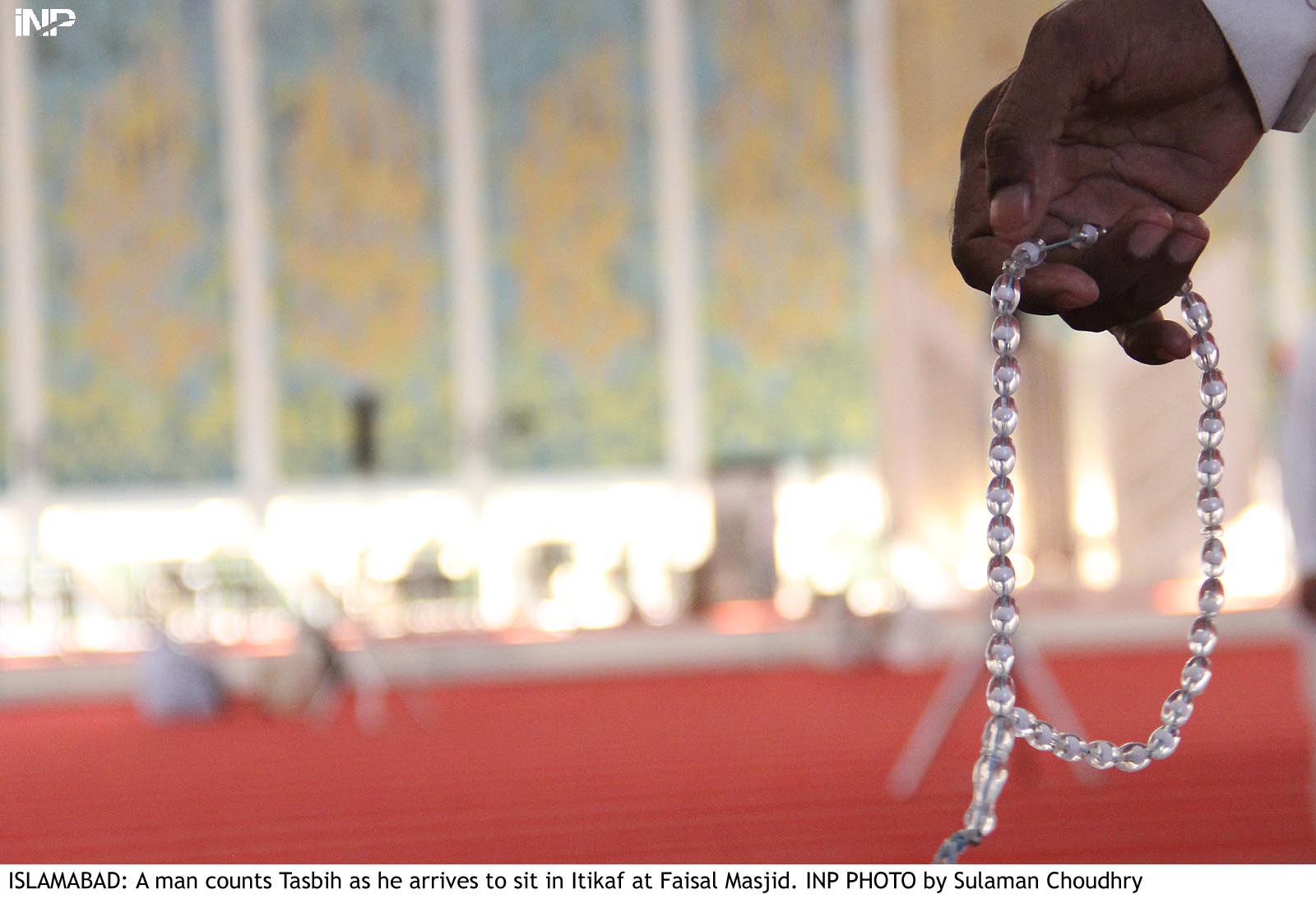 ---
ABBOTTABAD: For better interaction with the people, newly appointed Hazara Division Commissioner Zaheerul Islam and Hazara Range Regional Police Officer DIG Muhammad Ali Babakhel attended Friday prayers in the Markazi Jamia Masjid Abbottabad and also spoke to the people at the occasion.

RPO Babakhel has also directed DSPs and SHOs to strengthen contact with people and attend Friday prayers at main mosques with special attention to meet people. Zaheerul Islam, abolishing the "chit" system except for official meetings, has allowed everyone to come to and meet him.

Jamia Masjid Khateeb Mulana Abdul Wajid appreciated the gesture of the top officers of Hazara division who according to him were sheer example of humbleness and people who are really public servants.

Published in The Express Tribune, March 15th, 2019.