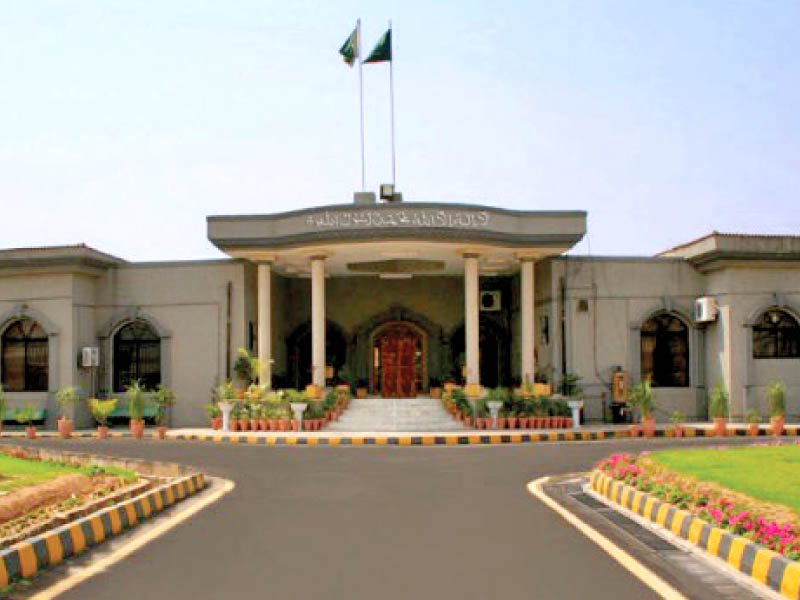 ---
ISLAMABAD: The counsel for the National Database Registration Authority (NADRA) on Friday told the Islamabad High Court (IHC) that the appointment of Usman Yousaf Mobin as chairman was made on merit and in compliance with due procedure.

Justice Aamer Farooq conducted the hearing of the petition challenging Mobin's appointment as NADRA chairman.
In his arguments, the NADRA lawyer apprised the court that Mobin had more experience and qualification required for the post advertised in national media, and that is why he was chosen by the scrutiny committee ahead of other candidates.

He pleaded that the selection board had interviewed Mobin, and his name was also approved by the then cabinet in its meeting.

He added that according to a verdict of the high court, the cabinet can appoint NADRA chairman without giving advertisement for the post
After NADRA's lawyer concluded his arguments, the IHC asked the petitioner's counsel to finish his cross arguments at the next hearing on April 19.

Two model courts to be set up in Islamabad

It may be mentioned here that the previous government had reappointed Usman Yousaf Mobin as NADRA chairman on February 8, 2018. However, three petitioners moved three various high courts against his appointment.

A petitioner Muhammad Rashid, who himself was a candidate for the slot, challenged the advertisement given for the post last year and contended that the 55-year age limit for the applicants mentioned in the advertisement was contrary to NADRA Ordinance 2000.

The petitioner stated that the retiring (maximum) age of the authority's chairman and members should be 65 years. He contended that fixing age limit at 55 years is a violation of fundamental rights.

CPEC fund transfer

A petition has been filed in the Islamabad High Court against the government's decision to divert Rs24 billion of the China-Pakistan Economic Corridor (Cpec) and other initiatives for discretionary spending on parliamentarians' schemes.

Pakistan Muslim League-Nawaz member of National Assembly (MNA) Mohsin Ranjha filed the petition seeking to freeze the transfer of funds, and to seek details from the Ministry of Planning and Development how they will be utilised.

It added that the planning ministry has failed to provide the information despite being obligated to do so under Article 9 of the Constitution.