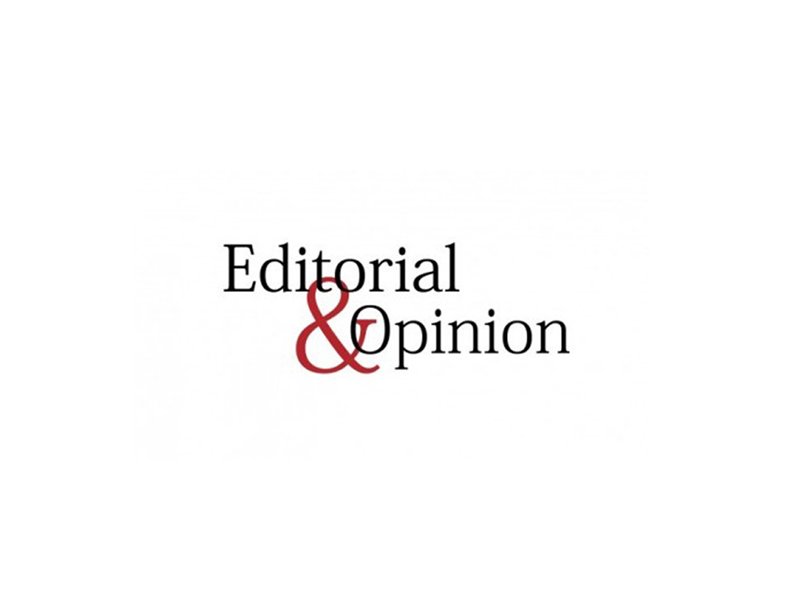 ---
A sickening mass murder struck one of the world's most idyllic countries – New Zealand. At least 49 Muslim worshippers were left dead and over 20 injured in attacks on two mosques by two shooters in what police described as "a multiple, simultaneous attack" and Prime Minister Jacinda Ardern as "our darkest day".

In PM Ardern's words, this was a "terrorist attack" on the island nation of five million. It was also the first mass shooting since 1997, and the deadliest ever in the country's history. The Australian white supremacist who attacked the Christchurch mosque even broadcast his attack with the hope of instigating a race war and further anti-Muslim violence around the world. He wanted to divide us with his vile actions. We must not let him.

White supremacist terrorism is among the biggest threats facing the western world. In the recent past, we have seen adherents of this hateful ideology carry out attacks in countries including the US, Canada, and Norway.

The PMs and media in New Zealand and Canada wasted no time in calling white supremacist attacks terrorism. But despite a slew of such attacks in the US, President Trump refuses to call it what it is – maybe because they are part of his vote bank. The power and influence of the US media now mean that hateful white supremacist messaging is spreading fast around the world.

Even in Australia, Senator Fraser Anning blamed Muslims and Islam for the attack. It was, however, heartening that he was roundly condemned, with Australian PM Scott Morrison saying, "Those views have no place in Australia, let alone the Australian Parliament."

So how should that hate be confronted? PM Ardern noted that "many directly affected by this shooting may be migrants to New Zealand, they may even be refugees [but] they are us. The person who has perpetuated this violence against us is not."

The world must unite against terrorism in all its forms. Every good person must understand that, as Christchurch Mayor Lianne Dalziel said, "The only way we can combat [terrorism] is to join together and to care for each other across religious lines, every line that you can imagine that we divide ourselves by."

Published in The Express Tribune, March 16th, 2019.

Like Opinion & Editorial on Facebook, follow @ETOpEd on Twitter to receive all updates on all our daily pieces.