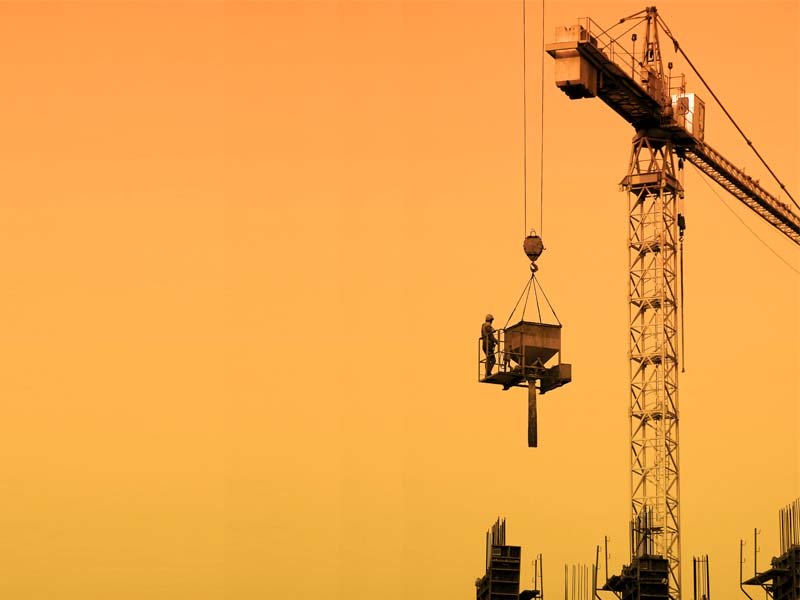 ---
PESHAWAR: The Khyber-Pakhtunkhwa government has finalised its midterm sustainable development strategy 2018-23 aimed to ensure best return for investment of public funds by promoting socio-economic development, reduce poverty and provide better livelihood opportunities to public in the province.

In this regard, extensive consultations over the sustainable development strategies were held today during a workshop organized by Governance and Policy Project Multi Donor Trust Fund, World Bank. Besides Advisor to CM on Energy and Power Himayat Ullah Khan and Advisor to CM on Education Ziallah Bangash, the workshop was attended by Secretaries of various government departments and representatives of academia, doctors, lawyers and business community, other high ranking officers.

The deliberations were focused to frame midterm development plans in nine basic thematic areas including economic growth, health and well-being, education, energy security, local governments, urban development, peace building, rule of law, food security, safe environment, adequate water, cross cutting and climate change.

While addressing the workshop, Additional Chief Secretary Dr Shehzad Khan Bangash stressed the need of formulating effective strategies with focus on the objectives, projected goals, and intended achievements.

"With effective planning, every sector will be enabled to maximise its output ensuring best returns against government investment. If there is unskilled labour, unemployed youth, untapped mineral resources & huge potential for tourism and agriculture, they can be addressed through effective planning enabling us to change our weaknesses into strengths."

The K-P government, in the cross cutting sector, intends to enhance fiscal space by enlarging the provincial own receipts, curtailing the non-development expenditure and attract private sector participation in public investment. Additionally the government has also chalked out a predictable and sustained funding plan for the newly merged districts with an accessible and responsive financial inclusion system.

In the energy security sector, the Pakhtunkhwa Energy Development Organisation (PEDO) has planned for institutional strengthening via encouraging local and international investment in energy sector, enhancing power generation, increasing revenue from power generation and generating employment. For the purpose, PEDO has chalked out reforms initiatives including PEDO Act review, amendment in HDF Act and review of hydropower policy.

Additionally the interventions to be undertaken by PEDO during the next five years include establishment of 356 mini hydel projects and solarisation of 8,000 schools and 187 basic health units across the province.

Similarly, the reforms initiatives to be undertaken by K-P Oil & Gas Company Limited (KPOGCL) include carried interest of minimum 5% to provincial holding companies (PHC), ten years exemption from income tax to PHC, zero PST during exploration, creation of new zone "F" for merged areas with extra incentive and ensuring providing access to real time oil and gas production and consumption data.  The major institutional initiatives to be undertaken by the Communication& Works Department (C&W) during the next five years include completion of all current schemes by 2022-23, construction of 308 road building and 49 building projects.

As per the plan, the C&W department will be spending Rs3.6 billion in addition to the annual increase of 15% in the current ADP allocation along with an annual grant of Rs11 billion for repair and maintenance of road network. As for the merged districts, the annual provision for the C& W department is expected to be Rs17.5 billion which will be utilised for construction of 1,600km road and 20 bridges along with Rs3.3 billion for the construction of offices and residential buildings.

Similarly, during the next five years, the labour department has planned for promoting decent work environment, ensuring guaranteed rights to workers and enforcement of labour laws for which a number of initiatives have already been chalked out. The objectives set for the next five years by the health department include enhanced coverage and access of essential health services, reduction in the burden of disease especially among the vulnerable segments, improved human resource management, enhanced health financing and universal access to reproductive health care services.

As for the reforms in the newly merged districts, the health department plans for the construction of health facilities on need basis, construction of three medical colleges, establishment of medical complex, rogh-sehat progarmme, expansion of family planning progarmmes and strengthening of the TB, Hepatitis, EPI, family planning and other progarmmes.

Similarly, the reforms identified by various sectors include smart food card for pro poor community, climate smart green economy, sustainable biodiversity management, increase in the revenue generation by 5% in the minerals sector.

Published in The Express Tribune, March 15th, 2019.
COMMENTS
Comments are moderated and generally will be posted if they are on-topic and not abusive.
For more information, please see our Comments FAQ