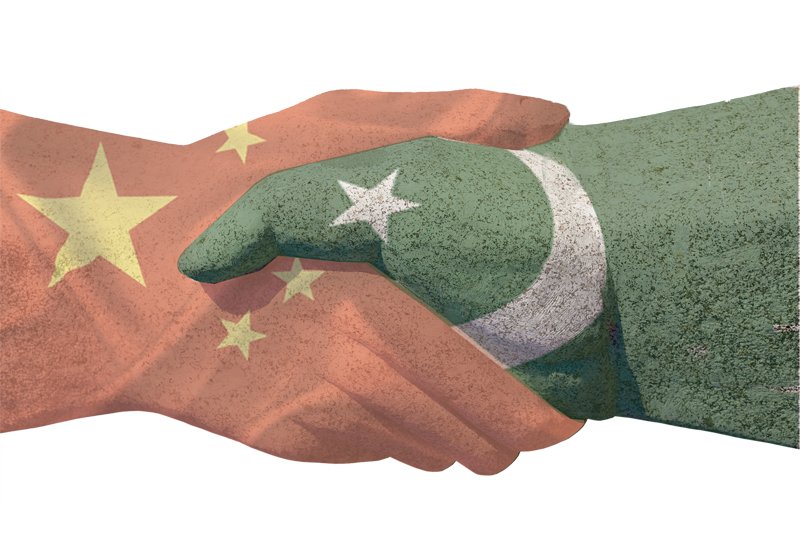 ---
The Eurasian political, economic and security alliance, the Shanghai Cooperation Organisation (SCO) is a pivotal organisation which promotes closer ties while Pakistan has a lot to offer to its member states.

This was stated by speakers at a roundtable session on the "Shanghai Cooperation Organisation; Future Prospects and Regional Connectivity". The session had been organised by the Center for Global and Strategic Studies (CGSS) on Wednesday.

The roundtable saw the participation of heads of think tanks from SCO member and observer states including the Chinese Academy of Social Sciences Centre for SCO Study Secretary-General Professor Sun Zhuangzhi, Moscow State Institute of International Relations' Dr Leonid Gusev, Uzbekistan Institute for Strategic and Regional Studies (ISRS) chief Bakhtiyor Mustafayev, Kyrgystan National Institute for Strategic Studies Adviser to Director Seitzhan Apyshev, Belarusian State University Academic Affairs Unit's Professor Elena Dostanko and Institute of Political and International Studies (IPIS)— Iran Senior Research Fellow Seyed Majid Ghafelehbashi.

The agenda of the discussion was the promotion of regional connectivity in terms of cooperation in trade, commerce and development initiatives, promotion of art and culture amongst the SCO members, enhancement of tourism, fostering people-to-people contact among member countries and seeing Pakistan as a success model in the fight against terrorism.

CJCSC attends SCO defence meeting in Moscow

After the welcome remarks by Maj-Gen (retired) Syed Khalid Jaffery, Foreign Affairs Ministry SCO Director General Naveed Safdar Bokhari spoke about Pakistan's role in the multilateral cooperation organization.

He said that a diverse nature of cooperation exists within the SCO, adding that Islamabad can offer a lot to the other seven permanent members of the organisation.

The visiting officials also gave their input on the matter. They appreciated Islamabad's efforts towards peace, stability and progress of the region and vowed to further enhance bilateral and multilateral cooperation through initiatives in various fields.

Several presentations and briefings were also given during the meeting.

Dr Ahsan Abbas, a senior research fellow at the China-Pakistan Economic Corridor (CPEC) Centre of Excellence, spoke on trade, industry cooperation and regional connectivity.

MoFA Deputy Secretary Hina Gul pointed out how Pakistan has signed two trade agreements through SCO's platform for trade services and trade facilitation.

"Currently, we are working with China and Russia under these agreements in various sectors, including health, information technology, tourism and education," Gul disclosed.

All Pakistan Business Forum President Maaz Mahmood briefed participants about exploring new avenues through SCO. Zahid Latif, the former Rawalpindi Chamber of Commerce and Industry (RCCI) president stated that Pakistan had improved its ease-of-doing-business ranking by 11 places while it climbed 12 places on the ease of starting a business, raising the country's profile to 130 out of 190 countries.

Published in The Express Tribune, March 14th, 2019.
COMMENTS
Comments are moderated and generally will be posted if they are on-topic and not abusive.
For more information, please see our Comments FAQ