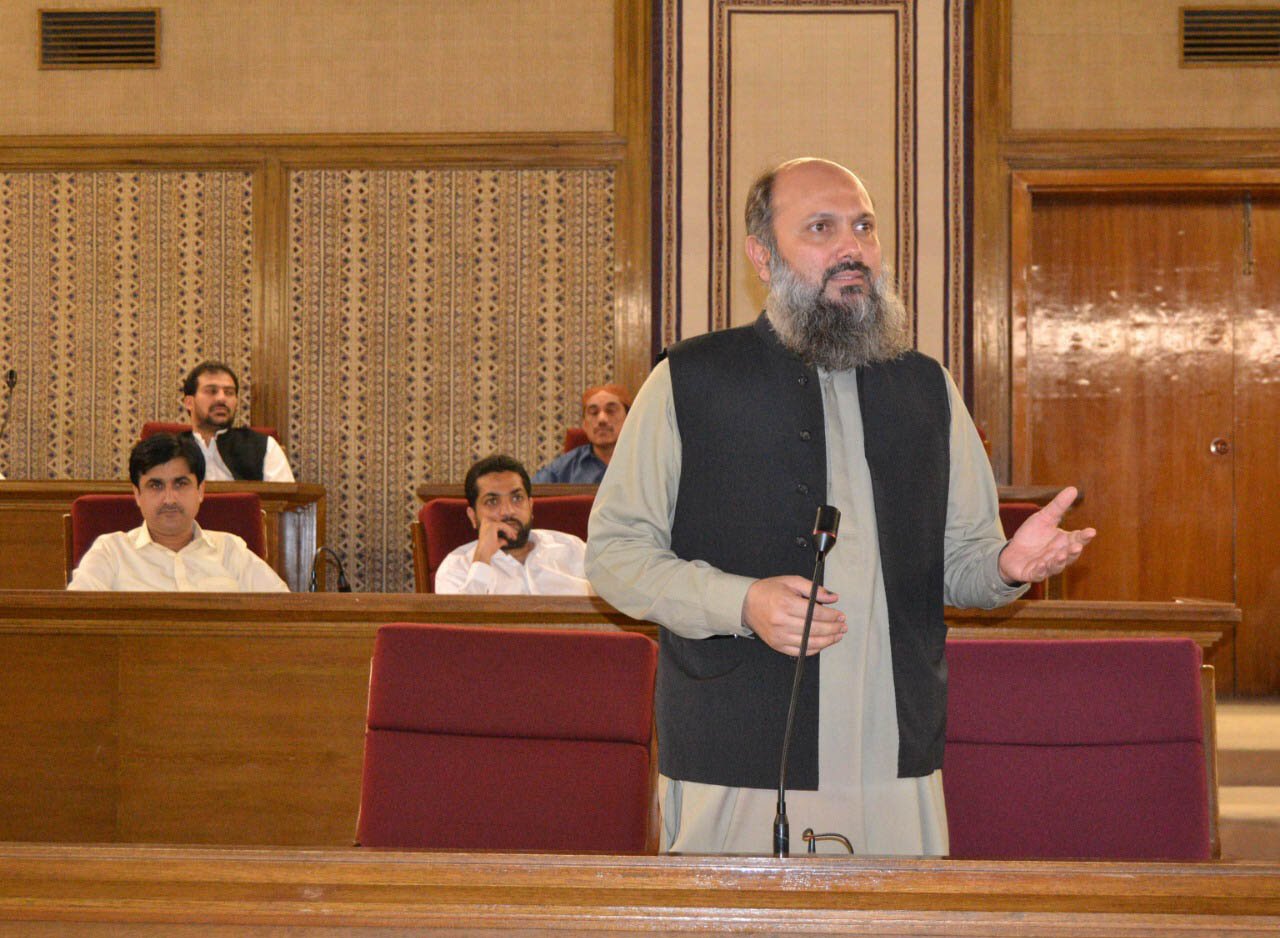 ---
QUETTA: Balochistan Chief Minister Jam Kamal Khan has said the flawed policies of the previous provincial governments provided enemies the opportunity to lure the youth into picking up arms against the state.

"Had the previous regimes paid attention to ending load-shedding, creating health facilities and educational institutions as well as providing jobs, questions over patriotism of the people of Balochistan would not have been raised," said the chief minister while addressing the closing ceremony of the Ujaala Programme on Tuesday.

Pakistan Army organised the programme to provide skill-development training to Baloch, who laid down their arms and joined the mainstream.

Commander Southern Command Lieutenant General Asim Saleem Bajwa, provincial ministers and vice chancellors of various universities were present.

"I am confident that the people who have completed their skill-development training will play a major role in the development of Balochistan and Pakistan. If every person of Balochistan is ingenious, our province will prosper and develop," said CM Kamal, vowing to build a Balochistan where everyone could prosper.

Kamal slammed the policies of the previous governments, saying lack of basic facilities and flawed polices of the set ups compelled the people of the province to fall for the lies of enemies. "Had there been sincere and practical people in the government, our youth would have been educated," said Kamal.

He said the future of Balochistan would be brighter as skill-development courses had been made essential for every person of the province.

"I am confident that the future of Balochistan will be bright due to these courses," he added. "Incapability will no longer render the youth of our province jobless."

The chief minister lauded the skill-development courses organised by Pakistan Army, pledging that the provincial government will continue supporting Pakistan Army in conducing such courses in the future.

On the occasion, participants of the course took oath to utilise their skills for the development of Pakistan.

At the end, CM Kamal distributed certificates among those people who completed various courses under the Ujaala Programme.
COMMENTS
Comments are moderated and generally will be posted if they are on-topic and not abusive.
For more information, please see our Comments FAQ