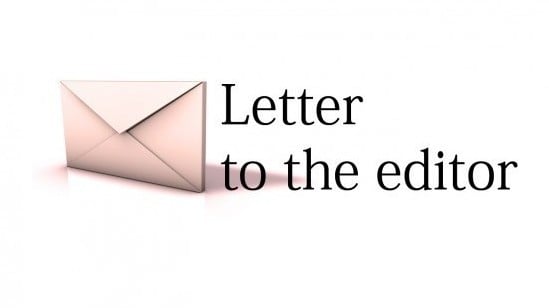 ---
KARACHI: This is with reference to your report of May 31 titled 'Smoking in Karachi girls schools rises to 16%'.

As a chest physician and professor of medicine I see people die every day from tobacco-related diseases. Most smokers say that it never occurred to them that smoking could cause a serious disease like lung cancer. Our young people think the same way.

I wished they could understand that smoking is more powerful than cocaine, in terms of its addictive property. I saw a patient who was operated for cancer of the windpipe (larynx) a few year ago and was lucky to be fully cured.

Three months after surgery he started smoking again and now he has inoperable lung cancer. May God guide our young generation to adopt a healthy lifestyle.

Published in the Express Tribune, June 7th, 2010.
COMMENTS
Comments are moderated and generally will be posted if they are on-topic and not abusive.
For more information, please see our Comments FAQ