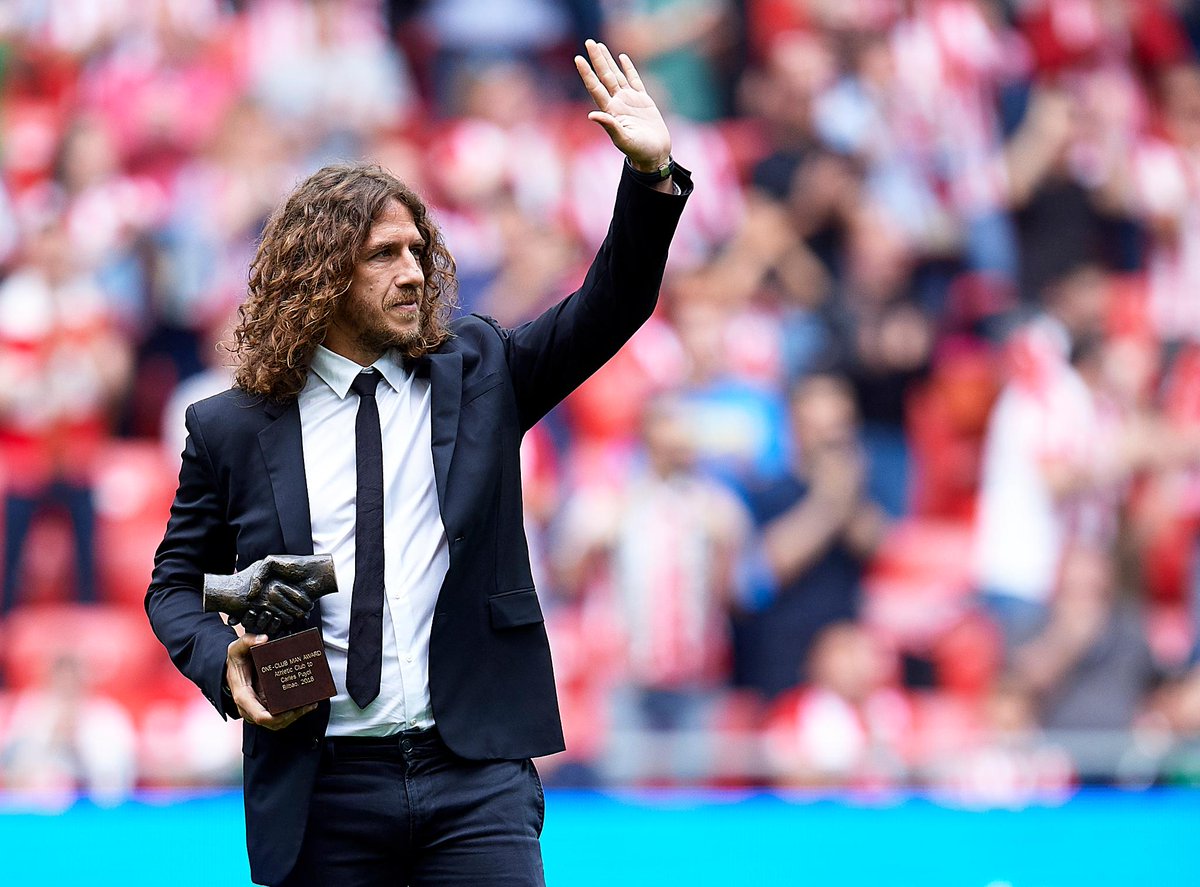 ---
Barcelona legend Carles Puyol will land in Karachi on March 16 to officially kick-off the ticket sales for the 2019 World Soccer Stars event.

Anelka lands in Islamabad to promote 2019 World Soccer Stars

Teams led by football greats Luis Figo and Ricardo Kaka will play two matches in Lahore and Karachi respectively between April 26 and 29.

Earlier, french great Nicolas Anelka visited Islamabad for the promotion of the event, after Figo and Kaka visited Pakistan too.

Anelka joins Figo, Kaka to promote World Soccer Stars in Pakistan

Puyol, in a video message, said: "Karachi I look forward to seeing you all and I am really excited to meet all my fans in Pakistan.. World Soccer Stars presents a great opportunity to celebrate the arrival of football and from what I know football is the next emerging sport in Pakistan".


Puyol to Paksitan!!https://t.co/o0fNNfZngV

Video courtesy: TSG pic.twitter.com/KV5zyr8wMc

— Tribune Sports (@ETribuneSports) March 12, 2019


TouchSky Group CEO Ahmer Kunwar of said: "It's a real privilege to see the bedrock of Barcelona defence in Pakistan and we are proud to see him as the official face to kick-off World Soccer Stars tour."

Robert Head of TouchSky Group said: "It's a huge achievement to have Carles Puyol in Pakistan as I know how much Barcelona is followed across the country. He has played with Messi, Iniesta and Xavi which shows that World Soccer Stars is reaching its climax."
COMMENTS
Comments are moderated and generally will be posted if they are on-topic and not abusive.
For more information, please see our Comments FAQ