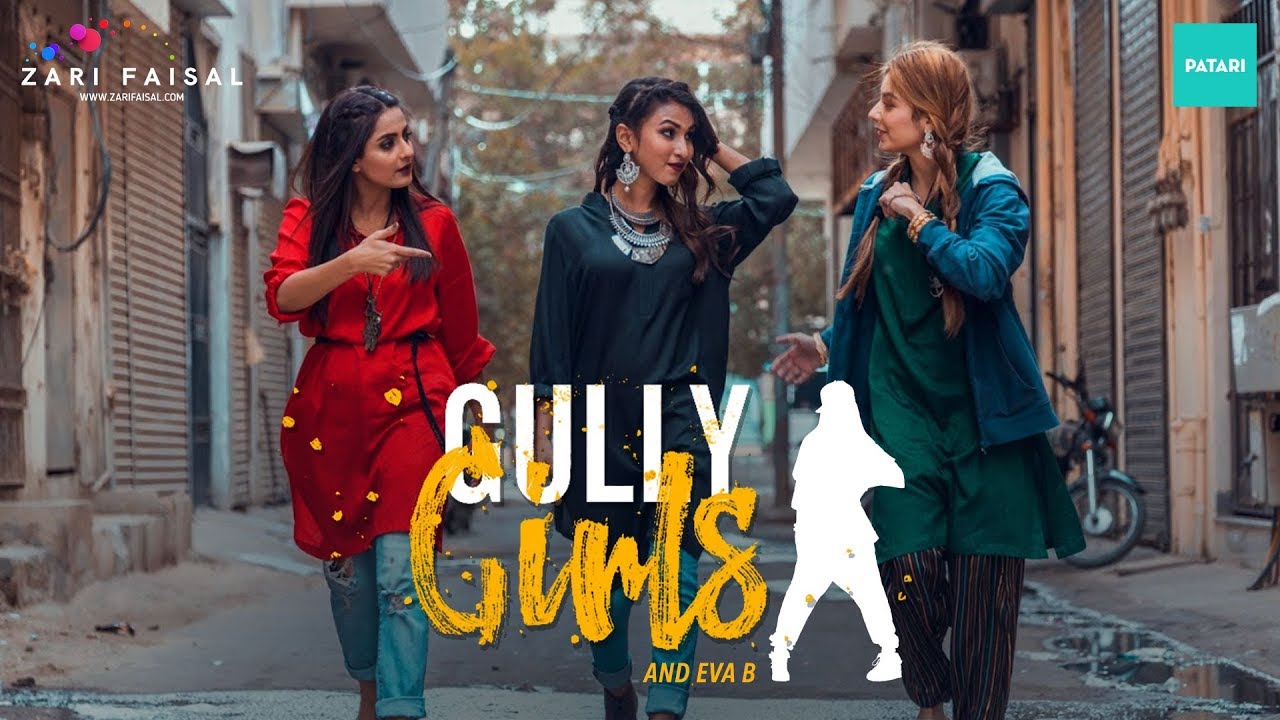 ---
This year's Aurat March seems to have rubbed many people the wrong way. The use of certain placards by some of the people in attendance has been met with a lot of backlash and social media is still rife with keyboard discussions and fights about the matter.

But it may be a better idea to shift people's focus to more positive aspects of the acclaimed event. One of the best things to come out of Aurat March 2019 was a teenage rapper named Eva B.

Journalist Fifi Haroon recently took to Twitter to share a video of Eva's song being played for the audiences at Aurat March. "Our little Secret Superstar! Eva B: a feisty teenager from Lyari, Karachi," she wrote along with the clip.

Haroon then went on to reveal some of Eva's story, saying that the artist's brother does not let her come out and sing so she uses another name to do so. Yet, the talented youngster is making her presence felt all over. Eva B's song Gully Girls was released by Patari a few days ago and she was interviewed by Haroon for BBC Urdu too!


Our little Secret Superstar! is Eva B - a feisty teenager from #Lyari #Karachi. Her brother won't let her come out and sing so she uses another name. Her song was released by @patarimusic today. I have interviewed her exclusively for @BBCUrdu #gullygirl you rock! https://t.co/dTUvFhL3Ku

— Fifi Haroon (@fifiharoon) March 8, 2019


The description on Gully Girls' Youtube video reads, "She is an amazing rapper and she lives in Lyari. She is not allowed to rap by her family so she operates underground using a pseudonym: Eva_B."

The song is Eva B's own version of Apna Time Aayega, the hit anthem track from Bollywood it-boy Ranveer Singh's recent project Gully Boy.

Gully Girls, which has been shot in collaboration with designer Zari Faisal, features lyrics on women empowerment. It begins with, "Jab zindagi apni hai, toh marzi doosron ki kyun hai?"

#AuratMarch 2019

The visuals are of three girls clad in western attires coupled with traditional jewellery and bold makeup. Keeping in with the International Women's Day theme, Gully Girls seems to be a tribute to the women oppressed by society.

Watch the video here:


Have something to add to the story? Share it in the comments below.