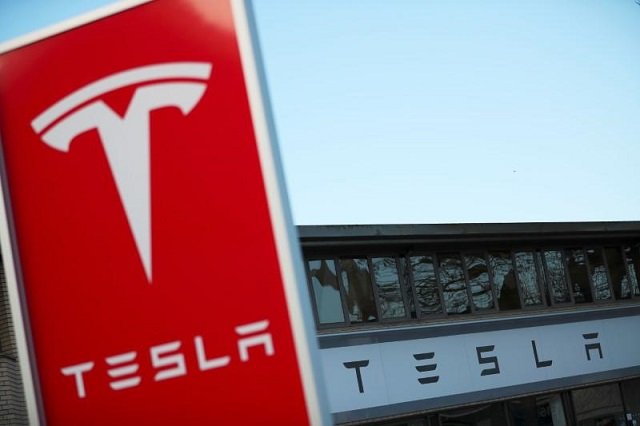 ---
Electric carmaker Tesla said on Sunday it will raise prices of its high-end vehicles by about 3 per cent on average as it plans to keep more retail stores open than planned.

Tesla said the worldwide price hikes will apply to the more expensive variants of Model 3, Model S and Model X, and there will be no price increase to the $35,000 Model 3.

Tesla CEO Elon Musk taunts US financial regulatory agency

The carmaker said potential buyers can place orders until March 18 at the old prices.

The move comes after Tesla said last month it was shifting all sales online to help lower prices by about 6 per cent on average, allowing it to achieve the $35,000 Model 3 price point earlier than expected.

Cost savings from store closing will be only about half the expected amount as the company will close only half the number of stores planned, it said.

Musk says LA Hyperloop tunnel to be unveiled in December

The carmaker said a few stores in high-visibility locations that were closed due to low throughput will be reopened with a smaller Tesla crew.

Tesla said the stores will carry fewer cars in inventory for customers who wish to drive away with a Tesla immediately.
COMMENTS
Comments are moderated and generally will be posted if they are on-topic and not abusive.
For more information, please see our Comments FAQ