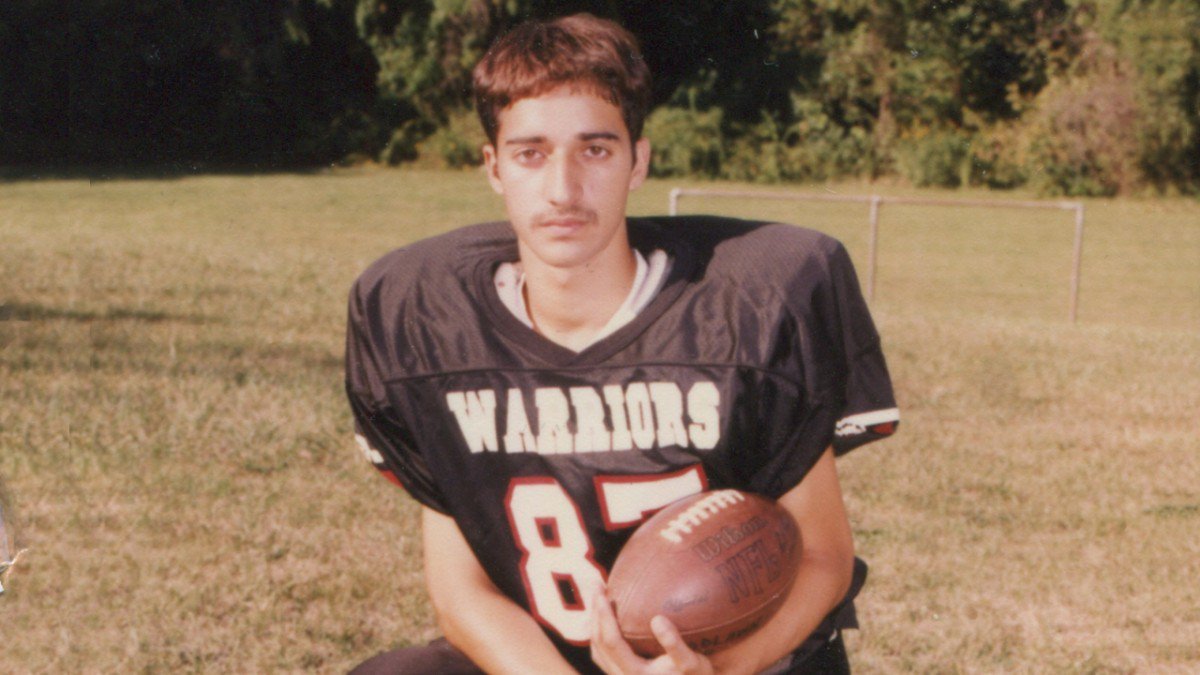 ---
HBO had recently announced a docu-series that will revisit Adnan Syed's imprisonment. The upcoming project, titled The Case Against Adnan Syed, will air on the network today.


The trailer of the documentary brought a renewed interest in Syed's case and prompted a possible retrial. However, a court in Maryland has overturned a ruling that would have granted him a new trial, reported The Verge.


In 2000, a jury convicted Syed of murdering his ex-girlfriend, Hae Min Lee. Syed was then granted an appeal for his case, during which, his legal team was permitted to introduce new evidence. In 2016, a judge vacated the conviction and ordered a new trial. The new ruling from Maryland's Court of Appeals reverses that decision.


The 7-member panel of judges agreed that the efforts of Syed's attorney Cristina Gutierrez "fell below the standard of reasonable professional judgment and was, therefore, deficient." In an opinion for the court's 4-vote majority, Judge Clayton Greene Jr wrote that additional alibi witnesses "could not have affected the outcome of the case because that evidence did not negate Mr Syed's criminal agency."
Docu-series 'The Case Against Adnan Syed' unveils new evidence
Justin Brown, Syed's attorney, told the Sun that they "will not give up on Adnan Syed," and that they are looking into "at least three other avenues of relief."
The body of 18-year-old Lee was discovered in Leakin Park, Baltimore, Maryland in 1999. Lee was Syed's ex-girlfriend, leading to his arrest that same year and conviction in 2000. Syed has since claimed he was wrongfully convicted, and the evidence used to place him at the scene where Lee's body was found remains unreliable.
Have something to add to the story? Share in the comments below.