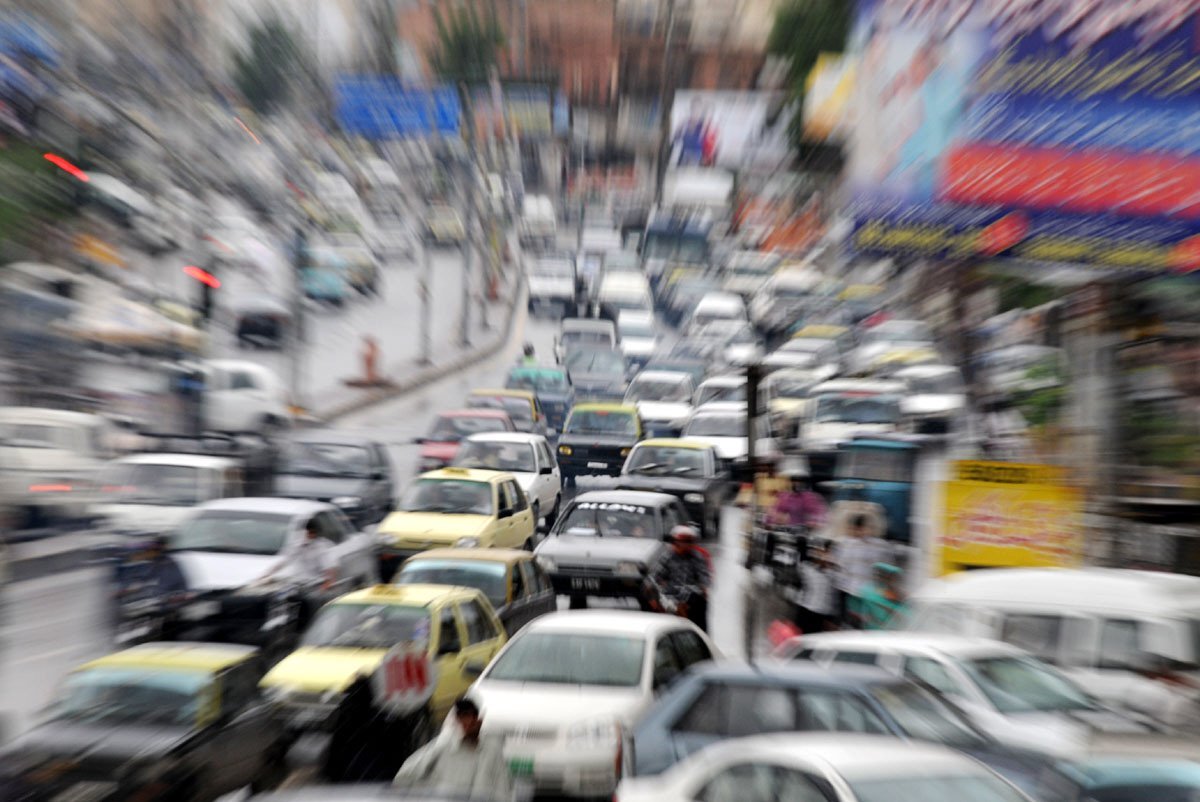 ---
RAWALPINDI: In order to improve traffic conditions in Rawalpindi and to create greater awareness among motorists the City Traffic Police (CTP) will launch a smart phone application next week to provide solutions to traffic related problems of the people.

Speaking to the media Chief Traffic Officer (CTO) Rawalpindi Muhammad Bin Ashraf informed that the application would educate people about driving license, provide traffic updates integrated with google maps, road congestion status and information of nearest bank to deposit fine.

The citizens would also be given information about protests, blockages through advisory messages.

He informed that CTP under their ongoing operation against professional beggars rounded up 20 during March.

He said, seven cases were also lodged against professional beggars in various police stations of the city.

He said that City Traffic Police, on the directive of Regional Police Officer (RPO) Rawalpindi Ahmed Ishaq Jahangir were trying to eliminate the menace of begging from the city roads and consequently 20 beggars were rounded up and handed over to district police.

He informed that child beggars netted from the city roads were handed over to Child Protection Bureau (CPB).

The CTO further said that special anti-beggars squad of CTP and Rawalpindi district police was conducting raids at different roads and intersections and action in accordance with the law was taken against beggars.

To a question, he said that illegal and wrong parking coupled with encroachment at footpaths and roadsides are not only affecting smooth movement of pedestrians but also affecting traffic flow in all business hubs of the city and cantonment.

Though, the CTP conducted special operations and pushed the encroachers back and cleared several areas, but no permanent solution of the problem could be found

Teams had also been constituted to lift vehicles on the parking rules violations besides impounding vehicles, he said.  

Published in The Express Tribune, March 10th, 2019.
COMMENTS
Comments are moderated and generally will be posted if they are on-topic and not abusive.
For more information, please see our Comments FAQ