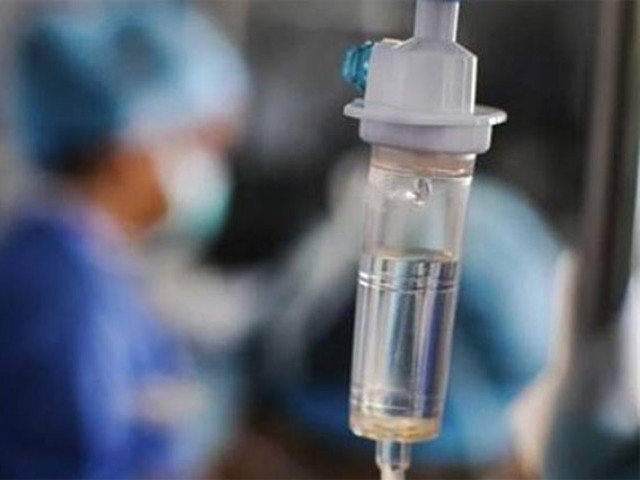 ---
PESHAWAR: Taking notice of open dumping hospital waste in its containers, Water and Sanitation Services Peshawar on Friday asked public and private hospitals to stop using its bins.

Owners of the hospitals were warned against the environmental hazards of hospital waste and asked them to install incinerators instead of open dumping.

It was decided in a meeting, held here with Chief Executive Officer Syed Zafar Ali Shah in the chair, to fine the hospitals if dumping its waste in WSSP containers. Hazardous hospital-waste poses threats to sanitary workers handling the garbage and the public at large.

Shah directed the zonal managers, field officers and municipal inspectors to collect evidence, take pictures and record videos of hospital waste being dumped in and around WSSP waste containers.

The evidence would be shared with Environmental Protection Agency (EPA) as well as district administration on open dumping of the hazardous waste.

The CEO directed the managers to hold meetings with owners of the hospital to stop dumping the waste openly and install incinerators.

"If hospitals continue the practice of open dumping, then divide them in different categories and charge them on basis quantity of waste," said Shah.

Published in The Express Tribune, March 10th, 2019.