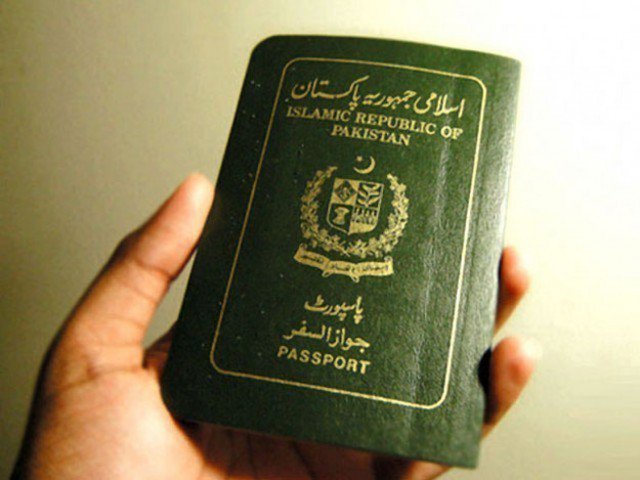 ---
ISLAMABAD: Despite the ongoing tensions between Pakistan and India, it was revealed on Saturday that the lion's share of foreigners seeking Pakistani citizenship came from the eastern neighbour during the last 10 years.

Out of the 635 foreigners to become citizens of the country, 461 came from India.

While Afghanistan and Srilanka came in second and third.

Interestingly, only four Chinese nationals opted to take up Pakistani citizenship.

Return of envoys signals thaw in ties with India

Tensions between Pakistan and Indian escalated rapidly following a suicide car bombing that killed at least 40 Indian paramilitary police in Indian-occupied Kashmir on February 14.

India accused Pakistan of harbouring the Jaish-e-Mohammad group behind the attack and Prime Minister Narendra Modi promised a strong response. Islamabad denied it helps the militant Islamist group and asked India to share proof.

Indian warplanes bombed Jabba Top, a hilly forest area near the northern town of Balakot, about 40km from occupied Kashmir.





On February 27, two Indian Air Force fighter jets were downed and a pilot captured by the Pakistani security forces.
COMMENTS
Comments are moderated and generally will be posted if they are on-topic and not abusive.
For more information, please see our Comments FAQ