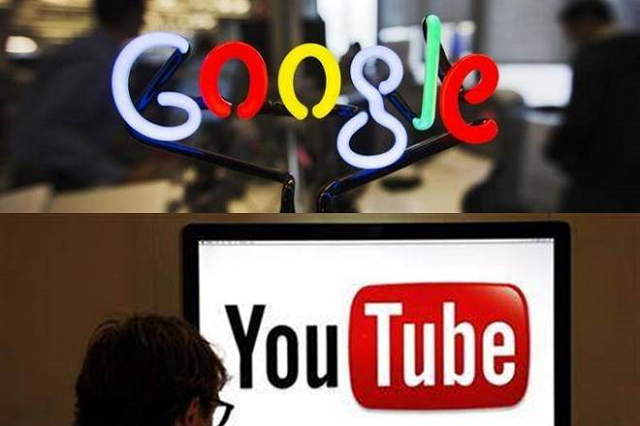 ---
ISLAMABAD: The Federal Board of Revenue has been unable to issue rules for collection of 15 per cent tax on popular online services despite the passage of eight months.

A senior officer of the FBR shared with Express News that the federal government imposed the tax on services such as Facebook, Youtube and Amazon in line with the Finance Act. The tax was imposed for during the current fiscal year.

K-P aims to digitise hospital systems

FBR officials said that through the Finance Act, Income Tax Ordinance, Clauses No 2-B, a new clause has been introduced in which the definition of the fee on offshore digital services has been included.

The aforementioned clause clarifies that fees on offshore digital services translate into tax for services offered by a non-residents for online advertising which includes digital advertising, designing, creating, hosting, maintenance of websites, online computing and etc.

Umar seeks proposals for financial inclusion

To determine the ratio of the tax, a new clause 1-C after 1-BB has been added to the Income Tax Ordinance's Clause 152 which states that all the banks and financial institutions have been obliged to deduct 15 per cent tax on Facebook, Amazon, Google and YouTube including scores of offshore digital services.

However, no revenue has been collected from Google and Facebook and neither does FBR has any details regarding them.
COMMENTS
Comments are moderated and generally will be posted if they are on-topic and not abusive.
For more information, please see our Comments FAQ