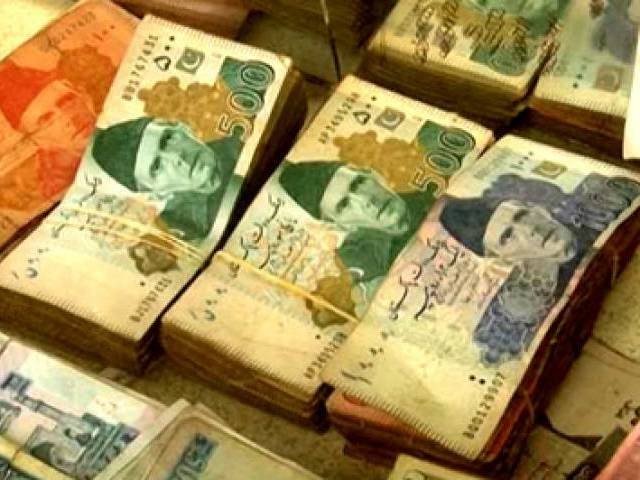 ---
PESHAWAR: The Khyber-Pakhtunkhwa (K-P) government could utilise only 27.83 per cent of the Annual Development Programme outlay of Rs187.83 billion during the first eight months of the current financial year of 2018-19.

According to the figures released by the K-P government, no expenses were made for poverty alleviation and population control programmes. The report said that Rs13.78 billion was spent on districts ADP.

As per the report, the government released Rs83.34 billion or 27.83 per cent out of the total ADP allocation of Rs187.83 billion during July to March on various development schemes across he province. However, the departments concerned could spend only Rs52.28 billion out of the Rs83.34 billion made available to them for development projects.

The report stated that the agriculture development programme received Rs1 billion, irrigation development programme Rs2 billion, primary and secondary education Rs5.26 billion, energy and power generation sector Rs0.48 billion, environment Rs3.5 million while excise and taxation got Rs6.5 million for its development projects.

The provincial government provided Rs80 million as development funds to the ministry for religious affairs and minorities during the period under review. Besides, revenue department received Rs120 million, construction Rs260 million, water and drainage Rs2 billion.

At least Rs187.4 million were given to the treasury department, Rs145.5 million to food, Rs1.62 billion to forestry and Rs4.10 billion to health to carry out respective development schemes.

Similarly, the provincial exchequer released Rs1.72 billion for higher education department, Rs630 million for the home department, Rs135.1 million for housing, and Rs626.5 million for the industries department.

The K-P government provided Rs1.7 million for the development programme of information department, Rs3.1 million for the labour department, Rs558.9 million for law and justice, Rs1.15 for the local bodies, Rs55.1 million for the minerals, Rs1.16 billion for the multi sector development, Rs187.6 million for relief and rehabilitation, Rs7.22 billion for roads, Rs9.25 billion for social welfare and Rs428.4 million for special programme.

However, sports and tourism department got Rs899.3 million, science and technology Rs562 million, transport Rs3.54 billion, urban development Rs1.21 billion, and water department spent Rs3.91 billion.

CM inaugurates gas project

As part of development spending, Chief Minister Mahmood Khan inaugurated 32 kilometre new and heavy transmission line and upgrading of the existing one at Achani Bala in Peshawar. The upgrading of the Sui Northern Gas Pipelines Limited gas line will cost Rs1 billion.

CM Mahmood said it was one of the mega projects for Peshawar that will help resolve the issue of low gas pressure. Replacement of rusty and inefficient gas transmission line in Peshawar and its suburb including the industrial needs of Hayatabad Industrial Estate was a priority of the current government he said. 

Published in The Express Tribune, March 9th, 2019.
COMMENTS
Comments are moderated and generally will be posted if they are on-topic and not abusive.
For more information, please see our Comments FAQ