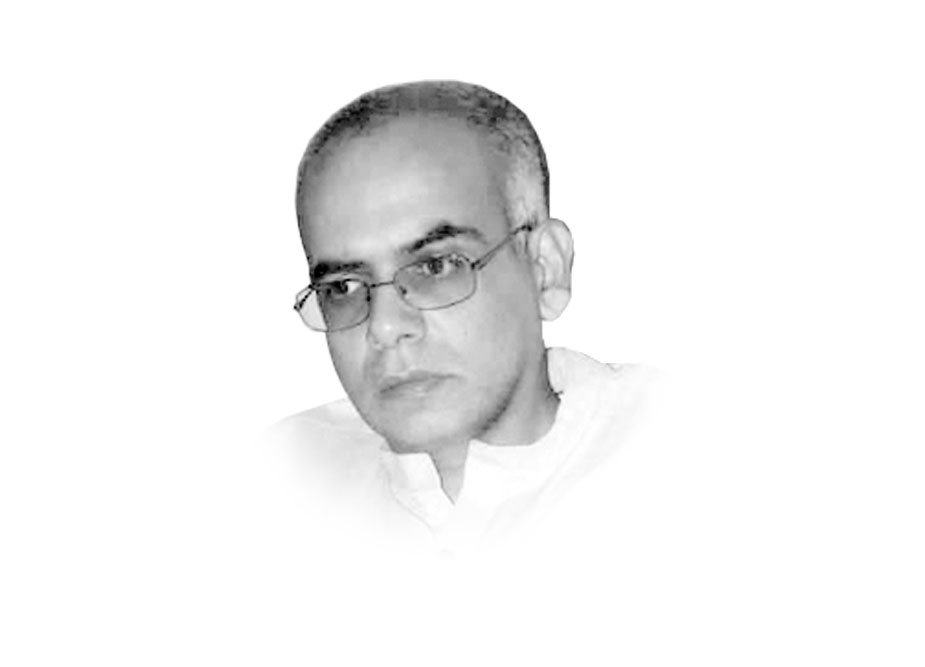 ---
After a week or so of nail-biting tensions between Pakistan and India, the situation has de-escalated considerably. Many analysts have pointed out that the current animosity may linger till the upcoming Indian elections are over.

However, there is a widespread feeling within our country that Pakistan has been able to out-manoeuvre and outclass India. Yet, it would be wise to put aside this sense of congratulatory complacency, and rethink what Pakistan can do to avoid such dangerous escalations in the future.

The rhetoric coming out of India is still not encouraging. As India's international influence has increased over the past few years, so has its ability and willingness to be more belligerent vis-à-vis its smaller rival. India's willingness to launch surgical strikes against alleged terrorists across the border in Pakistan was first 'pilot-tested' after the Uri and Pathankot incidents in 2016. The Indian incursion was clearly more aggressive after the Pulwama episode.

Even if the Modi government may not be around after the upcoming Indian elections, the possibility that India may again choose to cross the border into Pakistan after any major insurgent activity on its soil, which it alleges to have been orchestrated from Pakistani soil, cannot be discounted.

I will leave the tactical and security implications of military manoeuvres to prepare for and respond to future Indian incursions to more hardcore security and military analysts. It is certainly encouraging that the government seems reinvigorated in going after proscribed outfits.

Another important issue that I want to draw attention to is that of the ongoing troubles in Kashmir, and what Pakistan can do from this point on, to make a more effective contribution to the Kashmiri cause.

I am, of course, not the only one who has noticed a potential shift in international attention towards the Kashmiri cause. Arundhati Roy has aptly described how with a reckless 'pre-emptive' air strike on Balakot, PM Modi has inadvertently undone the longstanding Indian posture of bristling at any suggestion that the Kashmir dispute be resolved by international arbitration.

Now every major country and organisation that worries about the prospect of a nuclear war is willing to do what it can to help avoid a situation similar to the recent one.

Longstanding UN resolutions on Kashmir had asked for demilitarisation on both sides of the border before a plebiscite could be held. While conceding to this demand in the current context may not be feasible, Pakistan needs to think out of the box, and realise what other opportunities exist to address the Kashmir issue.

Last year, the UN Human Rights Office published the first-ever UN-endorsed report on the human rights situation in Indian and Pakistani administered parts of Kashmir. Despite repeated requests, the UN Human Rights Office was not given unconditional access to either side of the LoC which compelled it to undertake remote monitoring to produce the report.

Pakistan decided it would only provide access if India did the same, which was a big mistake. The UN report largely focused on the human rights abuses in India-Occupied Jammu and Kashmir, especially since the martyrdom of Burhan Wani. The report did however point to human rights violations on the Pakistani side, but it made it clear that Pakistani violations were of a different calibre and magnitude.

Pakistan cannot resolve the Kashmir issue unilaterally, but it would be well advised to unilaterally allow the UN Human Rights Commission access to our side of Kashmir and to leverage this move to urge the UN High Commissioner to help create an independent UN commission on Kashmir.

Achieving this goal would go a long way in putting sustained pressure on India to stop its repressive tactics in Kashmir. It would also persuade India to work with Pakistan to help find an amicable solution which, above all, respects and addresses the aspirations of Kashmiris on both sides of the border.

Published in The Express Tribune, March 8th, 2019.

Like Opinion & Editorial on Facebook, follow @ETOpEd on Twitter to receive all updates on all our daily pieces.
COMMENTS
Comments are moderated and generally will be posted if they are on-topic and not abusive.
For more information, please see our Comments FAQ