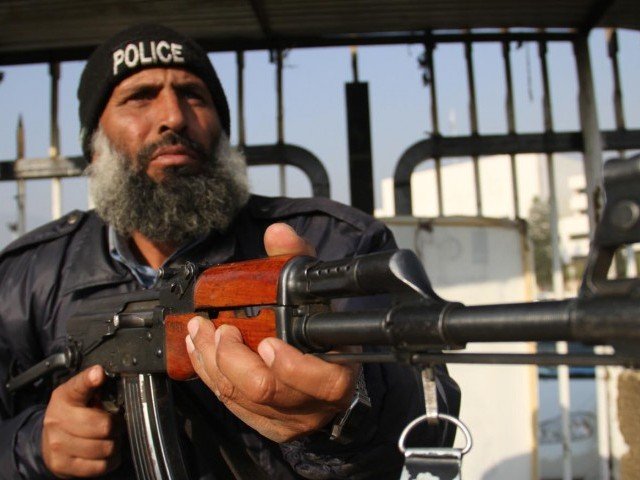 ---
ISLAMABAD: Authorities intensified the crackdown against banned organisations on Thursday, with the government announcing it had taken control of 182 seminaries and detained more than 100 people as part of its push against proscribed groups.

The move represents Islamabad's biggest move against banned organisations in years and appears to be targeting Islamic welfare organisations that the United States says are a front for militant activities.

Govt announces crackdown on UN terror list groups

Officials say the crackdown is part of a long-planned drive and is in accordance with the National Action Plan (NAP)

The interior ministry said law enforcement agencies had placed 121 people in "preventive detention" as part of the crackdown that began this week.

"Provincial governments have taken in their control management and administration of 182 seminaries (madaris)", the ministry said in a statement.

The interior ministry added other institutions from different groups had been taken over, including 34 schools, 163 dispensaries, 184 ambulances, five hospitals and eight offices of banned organisations.

Many banned groups run seminaries, which counter-terrorism officials say are used as recruiting grounds for militant outfits

Jamaat-ud-Dawa (JuD), which operates hospitals and a fleet of ambulances, is estimated to run about 300 madrassas across the country. Pakistan's government banned the group this week.

JuD, FIF charities banned as govt seeks to rout extremism

JuD calls itself a humanitarian charity but the US State Department has designated it a "foreign terrorist organisation" and calls it a front for Lashkar-e-Taiba (LET).

JuD called the crackdown unfair and said it would seek to counter the government action in courts.