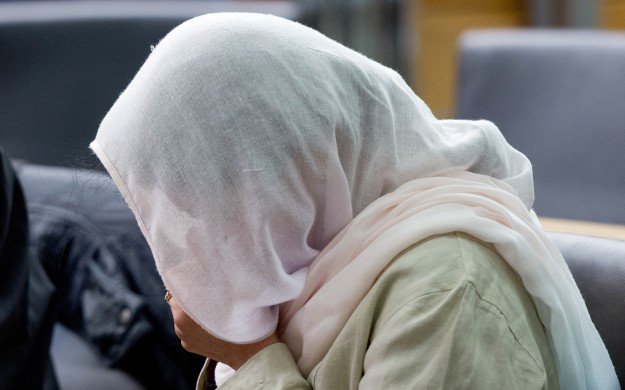 ---
PESHAWAR: A young man and teen-aged girl were killed in the name of honour on Wednesday in Peshawar.

According to details, the 15-years-old girl's father Awal Gul allegedly killed the couple in the limits of Matni police station.

The 25-year-old man has been identified as Ajmal.

Police have registered an FIR against the accused and launched an investigation into the murder.

Honour killing: Man, teen-aged partner gunned down in Peshawar

Besides the girl's father, Ajmal's father Wazir Gul had also been nominated in the FIR.

In the similar incident occurred in September last year, a young man and a teen-aged girl were killed on the outskirts of Peshawar for allegedly having an illicit relationship, with the police terming it a case of honour killing.

The Badhabher police said that a 14-year-old Zakia and her alleged paramour, 24-year-old Azharuddin — who hailed from Akka Khel area of Khyber — had been killed near the Sheikhan police post, apparently by relatives of the girl.
COMMENTS
Comments are moderated and generally will be posted if they are on-topic and not abusive.
For more information, please see our Comments FAQ