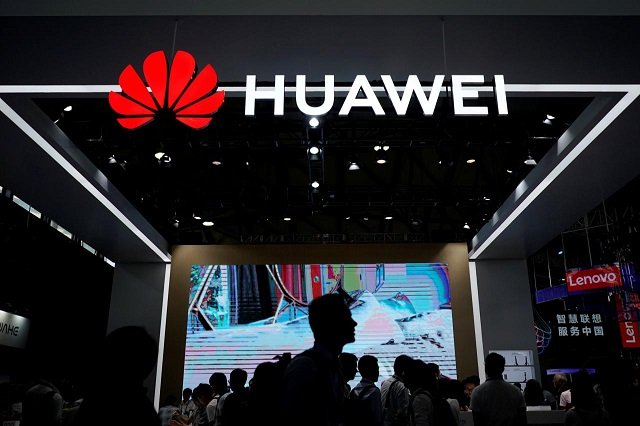 ---
SHENZHEN: Chinese telecom giant Huawei accused the US government on Thursday of hacking its servers and stealing company emails.

Rotating chairman Guo Ping did not provide further details about the allegations, which he made as he announced a lawsuit against US legislation barring American federal agencies from buying Huawei products.

The US government "has hacked our servers and stolen our emails and source code", Guo said at a news conference.

Huawei continues to push on with 5G development

The company said it was suing the United States for barring government agencies from buying the Chinese telecom giant's products, opening a legal front in its battle against American warnings that they could serve as a tool for Chinese intelligence services.

The suit was filed in a US District Court in Plano, Texas, challenging a 2019 US defence bill that prevents US government agencies from buying the company's equipment and services, as well as working with third parties that are Huawei customers.

"The US Congress has repeatedly failed to produce any evidence to support its restrictions on Huawei products. We are compelled to take this legal action as a proper and last resort," Guo said in a statement.

Huawei sees smartphone shipments rebounding in 2018 to over 200 million

"If this law is set aside, as it should be, Huawei can bring more advanced technologies to the United States and help it build the best 5G networks."

Guo said the company was seeking unspecified damages for what he called "unconstitutional" restrictions.

"The US government is sparing no effort to smear the company," he said at a news conference at the company's headquarters in the southern city of Shenzhen.
COMMENTS
Comments are moderated and generally will be posted if they are on-topic and not abusive.
For more information, please see our Comments FAQ