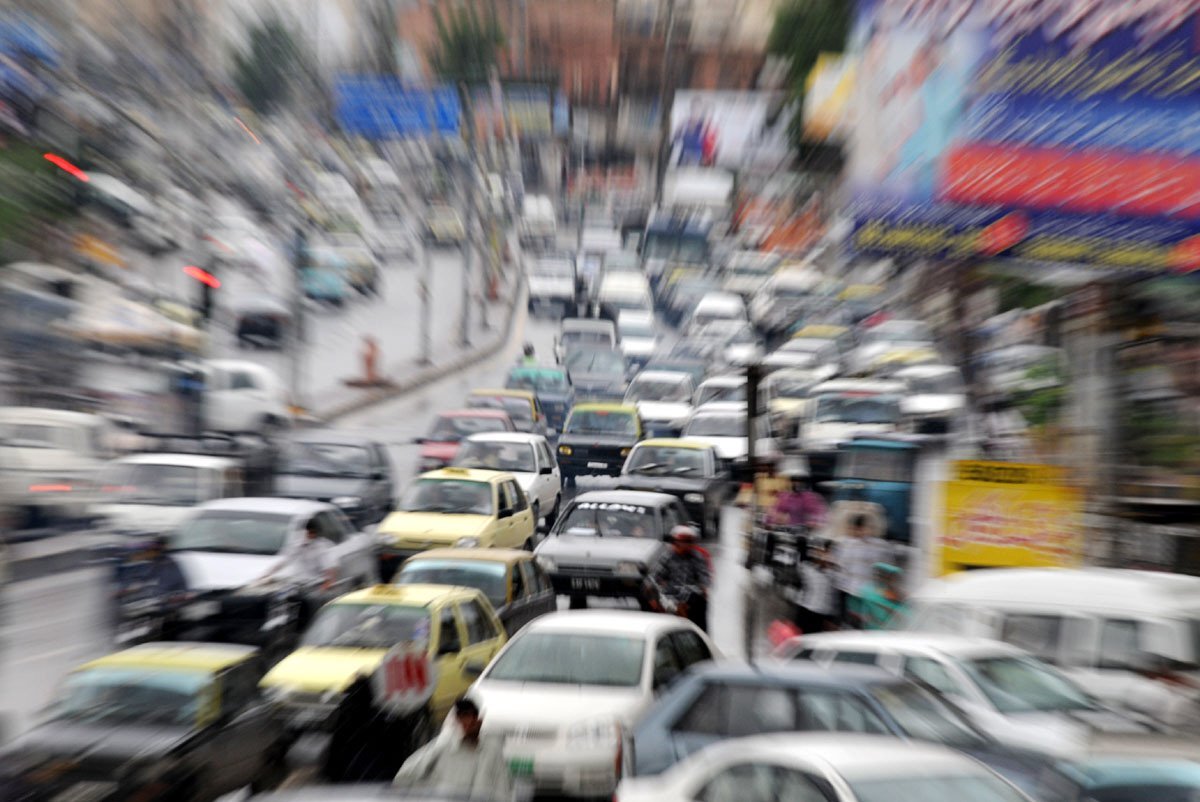 ---
RAWALPINDI: Having already been delayed for three years, work on creating a new master plan for Rawalpindi for the next two decades is facing further delays after the officials involved have failed to approve the terms of reference (TORs) for the plan.

The government had last finalised the master plan for Rawalpindi in 1996. It was supposed to serve as a guideline for the development of the city for 20 years until 2016.

However, the government has been unable to devise a new master plan despite its obvious need owing the increase in Rawalpindi's population from 3,363,911 in 1998 to 5,405,633 in 2017. As a result, its narrow streets are congested while the city suffers from an acute shortage of amenities and other essential services.

A body comprising officials from the Rawalpindi Development Authority (RDA) and headed by Punjab Finance Minister Dr Ayesha Ghous Pasha during the tenure of the previous Pakistan Muslim League-Nawaz (PML-N) had decided to start work on a draft master plan of the city, but the Punjab Housing secretary failed to approve the terms of reference (TORSs) for the plan.

A set of TORs sent by the incumbent government just last month have also yet to see movement from the housing secretary.

Sources say that work on the master plan will begin in earnest once the TORs have been approved.  The official added that the new master plan will address the needs of the garrison city for the next 20 years and will focus on key sectors such as traffic, water supply, electricity, gas, sewage, roads, streets, parks, and community services.

He added that they will ensure in the new master plan that no residential entities are present in commercial areas and vice versa.

New RDA deputy estate director appointed

Owais Manzur Tarar has been appointed as the new deputy director of RDA's Estate Management of RDA.

The previous incumbent of the office, Muhammad Anwar Baran, will now serve as the deputy director of Engineering.

Newly appointed RDA Director-General Hayat Lek is keen on administrative discipline in the authority.

Other vacant seats at the authority which have yet to be filled include the chief engineer and administration assistant director.

Published in The Express Tribune, March 6th, 2019.
COMMENTS
Comments are moderated and generally will be posted if they are on-topic and not abusive.
For more information, please see our Comments FAQ