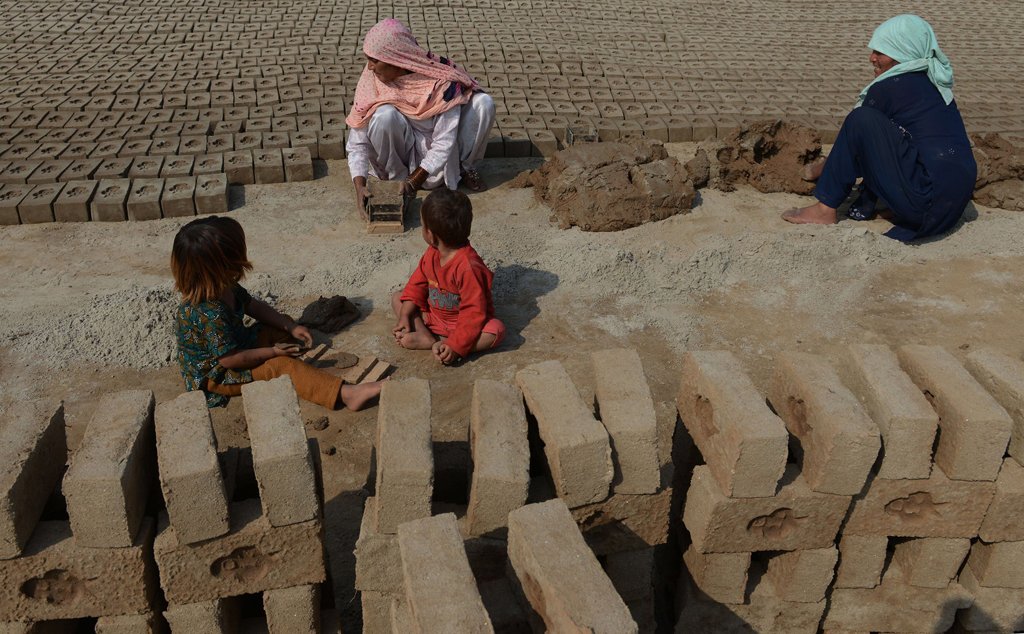 ---
HYDERABAD: There can be no real and sustainable socio-economic development until women are given due rights and their equal status is accepted and recognised by society.

These views were expressed by Home-Based Women Workers Federation (HBWWF) General Secretary Zahra Akbar Khan at a press conference at the Hyderabad Press Club (HPC) on Tuesday.

She also announced that HBWWF, in collaboration with other workers' organisation was organising a 'women workers' a rally on March 8 to mark the International Women's Day. The rally will begin from Comrade Hyder Bus Jatoi Chowk and end at the press club. Women will sing revolutionary songs and present a theatre performance.

Khan said that on March 8 the female workers in the textile garments sector began their historic struggle in New York, United States of America. She said that today Pakistani women workers like the women workers across the globe were waging a brave struggle for their rights.

Khan said that women workers faced the worst form of exploitation and gender discrimination. In the prevailing system they are made a commodity and a means to give birth to the generations of slave workers, she added. She said that women were struggling against this historical injustice.

She said that in Pakistan, a woman has been turned into a third class citizen due to traditions, tribal customs, faiths and beliefs.

Society does not accept the role of women in the economic sector as industrial workers or home-based workers, she said adding that they are discriminated in wages and privileges. The cases of mental, physical and sexual torture on women have seen a sharp increase and the illegal Jirga system is a slap on society, she said.

Khan said that women were being killed in the name of karo-kari (honour killing), Hindu women, especially Hindu Hari women, were being kidnapped and forced to change religion. She said that factories and workplaces are converted virtually into jails for women, where they are meted out inhuman treatment.

Khan said that Pakistani women have continued to fight injustices. They have not only raised a strong voice for the rights of women workers but also given sacrifices for democratic values.

She said that women workers following their example are continuing this struggle. The women workers of Okara military farms, lady health workers and affected women of Baldia factory fire incident have gotten their rights due to their brave struggle. More than five million home-based women workers in Sindh have succeeded to get accepted legally as workers after their ten-year-long struggle and established the first federation of home-based workers in Pakistan, she said.

Published in The Express Tribune, March 6th, 2019.
COMMENTS
Comments are moderated and generally will be posted if they are on-topic and not abusive.
For more information, please see our Comments FAQ