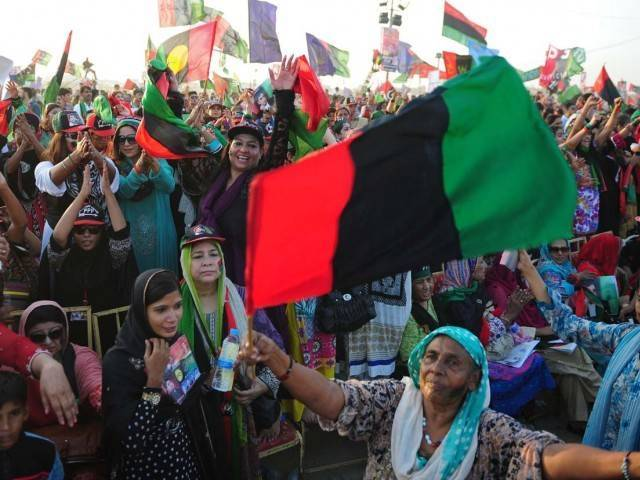 ---
KARACHI: Pakistan Tehreek-e-Insaf (PTI) Sindh General Secretary and MPA Haleem Adil Sheikh said on Tuesday that the ruling Pakistan Peoples Party (PPP) is not ready to reconcile with an opposition-led Public Accounts Committee (PAC) because it wants to cover up the poor performance of its government.

Sheikh said that the opposition parties have submitted a motion against the poor performance of the PPP government in Sindh during the past 10 years, and their refusal to give chairmanship of the PAC to the opposition leader in Sindh Assembly.

The motion said that during the last 10 years the government has not shown seriousness in resolving the problems of Sindh's people. The law and order situation is worsening and the underprivileged do not have access to basic facilities.

Published in The Express Tribune, March 6th, 2019.