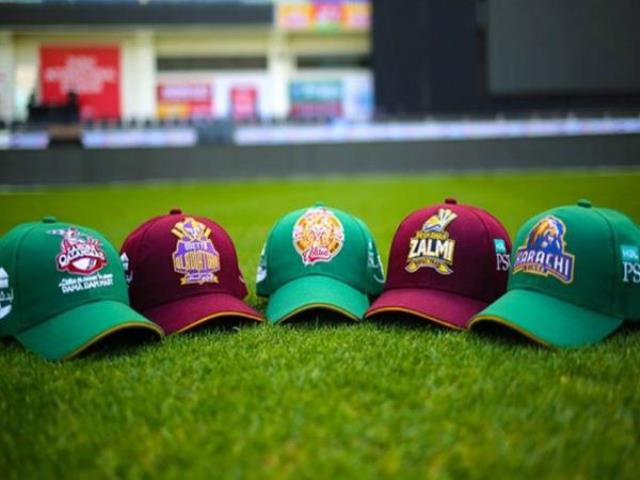 ---
The HBLPSL is an event celebrated with gusto and enthusiasm; year after year, it has provided recreation and entertainment for the masses and encouraged healthy competition. Pakistan Super League has given Pakistani cricket a platform to flourish and garner the attention of some big names in cricket leagues and has finally brought back international cricket to Pakistan, almost after a decade.

Having a combined TV + digital viewership audience of over 50 million in Pakistan alone (Kantar/GA), millions of people look forward to this annual event on an international scale as well. With a colossal 230 million dollar evaluation (all franchises included) for season 3 (Nielsen Sports), HBLPSL has recently secured its highest ever Media and Broadcast bid for $40 million for next three seasons (2019-21). However, its progress has raised several eyebrows within the region, including those of the region's largest grossing Cricket league – The IPL.




The IPL and the Indian establishment have always viewed this franchise as a growing commercial threat. From non-participation to a pseudo-T-10 league, the establishment has left no stone unturned to try and curb the growth of cricket's fastest growing sports league.

In the aftermath of the Pulwama attack, India has found a new loophole to debase PSL in a multitude of ways. D-Sports has summarily banned the PSL from streaming within India, and IMG Reliance, another Indian company in charge of the production telecast, backed outpost first five matches, right after the tournament live stream hit an all-time high of 10 million views on digital within just five matches.



Over and above, upon not being able to secure broadcast rights for the tournament, India backed sports entity Sony Liv (Ten Sports) is currently running an industry-wide campaign, requesting non-participation, claiming that instead of investing in Pakistan's crown jewel of sports entertainment, brands should invest purely in the World Cup 2019 (May 30th onwards, the rights of which are 'incidentally' with Ten Sports via ICC).

As fortune would have it, India has been wholly unsuccessful in their spiteful venture. They have also been unable to gather any sort of international support, despite the best efforts. Within two days of the reliance pullout, PCB has successfully managed another homegrown broadcast partner, and the tournament is still on in full swing. Brands have still flocked to participate on all mediums, TV and digital alike. Most importantly, the fans have made this season the highest watched tournament in history, with over 15% of all TV viewership tuning in to watch (highest ratings on PV sports and GEO sports nationwide during matches) and Digital Live stream topping more than 25 million views in just 15 matches.




Being Pakistanis, it is our duty to support brand Pakistan and the tournament by virtue of not only patriotism but merit as well. Brands, media agencies and viewers alike should support localized content, and work towards banning non-state actors within our media ecosystem, including channels like Ten Sports. Furthermore, the state and ICC stakeholders should ensure that international event rights are also available to localised channels as well, instead of being available to non-state stakeholders only.

At the end of the day, our nation's love for cricket shines out over and above the rest, as the tournament comes back to Pakistan for the last 8 matches. All eyes are set on the tournament, clearly proving that despite the political turmoil, our nations love for cricket will reign supreme.