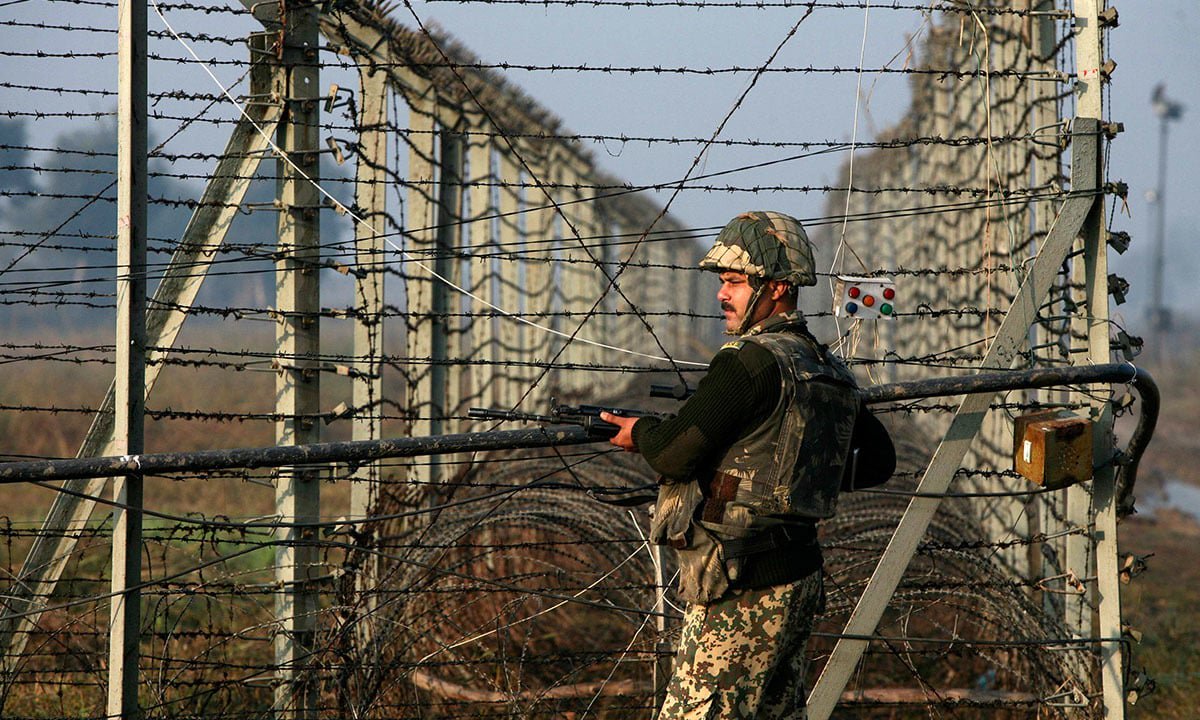 ---
Foreign Minister Shah Mehmood Qureshi said China has decided to send a special envoy to Pakistan and India amid rising tensions between the neighbouring countries, said Radio Pakistan.

The foreign minister made the revelation while speaking to different private television channels.

'Won't allow Pakistani soil to be used for terrorism against any state'

According to details, the Chinese envoy will meet the leadership of the two countries in a bid to reduce the ongoing tension in the region.

Qureshi said Pakistan also invited the United Nations (UN) Secretary General António Guterres to mediate in this regard.

Tensions between Pakistan and India escalated rapidly following a suicide car bombing on February 14 that killed at least 40 Indian paramilitary police in Indian-occupied Kashmir.

New Delhi accused Islamabad of harbouring the Jaish-e Mohammad group behind the attack, which Islamabad denied, and Prime Minister Narendra Modi promised a strong response.

Pakistan said the Indian planes missed whatever they were aiming at, and that nobody died in the attack outside Balakot in Khyber-Pakhtunkhwa (K-P).

Abhinandan walks home through Wagah

On March 2, Pakistan handed back a captured Indian pilot Abhinandan whose MiG-21 jet was shot down by a Pakistan Air Force (PAF) during a clash over Kashmir on February 27 as two weeks of growing tensions between the two countries erupted into open hostilities.






COMMENTS
Comments are moderated and generally will be posted if they are on-topic and not abusive.
For more information, please see our Comments FAQ