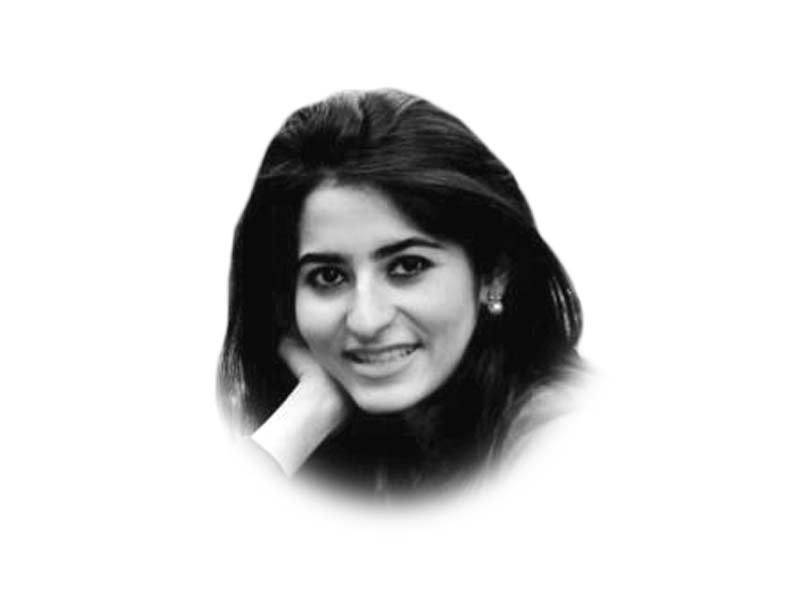 ---
On February 26, 2019, Indian airplanes violated Pakistan's airspace, dropping their payload near Balakot, approximately 70km away from the Line of Control, within undisputed Pakistani territory. Neither side disputes these facts. But the legality of India's actions, or lack thereof, merits further investigation. Based on what we know so far, India's actions have questionable legality, do not conform to the general practice of states or explicit terms of the UN Charter.

In his statement following the attack, Indian Foreign Secretary Vijay Gokhale built a flawed case for preemptive self-defence, vaguely referring to "credible intelligence" concerning the "imminence of future attacks" that made a "preemptive strike absolutely necessary." It is unclear whether Article 51 of the UN Charter or right of self-defence under customary international law, however stretched, stretches to encompass Gokhale's perspective on self-defence.

Extending the right of self-defence to include scenarios where attacks have not occurred remains controversial. Article 2(4) of the UN Charter requires that Member States refrain from "the threat or use of force against the territorial integrity or political independence of any state." The use of force is generally prohibited but exceptions exist for Chapter VII UN Security Council action and Article 51 self-defence.

Although the scope of Article 51 invites debate, there exists no hard consensus favouring anticipatory self-defence. The text of Article 51 itself does not mention anticipatory self-defence. It merely states that the Charter doesn't impair the "inherent right of individual or collective self-defence if armed attack occurs against a Member (state)." This right only exists until the UN Security Council takes action.

Some scholars and states advocate a wider view of Article 51. They argue that Article 51 does not restrict the pre-existing customary international law right to anticipatory self-defence. Other legal scholars and many states tend to disagree. They support a restrictive reading of Article 51, relying on sound and standard rules of treaty interpretation. Since Article 2(4) is a general rule against the use of force, Article 51 exception to the general rule must be read narrowly.

For its part, preemptive self-defence extends beyond mere anticipatory self-defence to apply even in scenarios where an attack is not imminent. General state practice does not support its use. Gokhale's apparent reliance on "preemptive" action rests on a flawed Bush-era doctrine from 2002. The UN High Panel on Threats, Challenges and Change categorically rejected it in 2004, recognising a limited right to self-defence only when an attack is imminent.

Even if we ignore Mr Gokhale's specific choice of words, accept a broader reading of the UN Charter and study the case for anticipatory self-defence under customary international law, issues of necessity and proportionality remain. Necessity review considers whether other options were available and proportionality takes the extent of the response into account. Since India had several diplomatic options, the Pakistani state offered to cooperate on counterterrorism post-Pulwama and did not initiate a direct attack on India, India's response was neither necessary nor proportionate.

Considering international law as it stands, it is unlikely that India has met its burden. Pakistan should avail diplomatic and legal options to pursue India's violation of its territorial integrity. Preemptive self-defence action should not be allowed to set a bad precedent. As it pursues its options, Pakistan must avoid playing into the hands of those who want war so that they could win the upcoming Indian elections. Diplomacy and international law may take longer but they afford durable, meaningful peace. South Asia could use more peace, less war.

Published in The Express Tribune, March 2nd, 2019.

Like Opinion & Editorial on Facebook, follow @ETOpEd on Twitter to receive all updates on all our daily pieces.
COMMENTS
Comments are moderated and generally will be posted if they are on-topic and not abusive.
For more information, please see our Comments FAQ