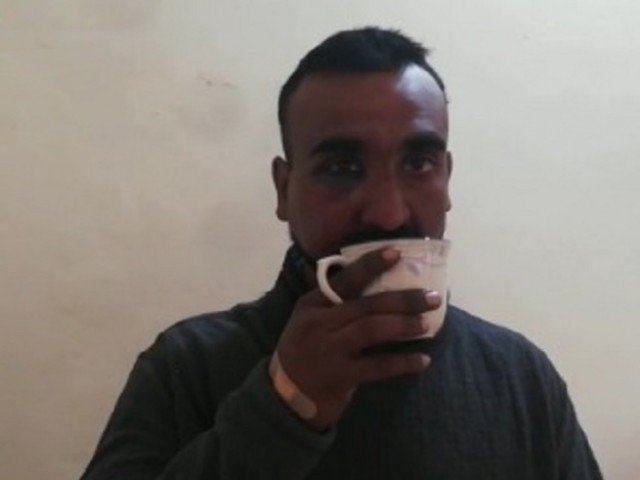 ---
LAHORE: Pakistan is all set to hand over Abhinandan Varthaman, the captured Indian pilot, to authorities at the Wagah Border in Lahore on Friday.

Prime Minister Imran Khan announced to release the pilot as 'peace gesture' at a joint session of Parliament earlier in the day.

The premier said that Pakistan's desire for de-escalation should not be confused as weakness.

According to security sources, all arrangements for the pilot's release have been finalised. He will be accompanied by the Indian air attache to Pakistan.

Pakistan Air Force shot down two Indian aircraft after they intruded into the country's airspace.

In a video that went viral on social media, Abhinandan praised Pakistan Army officials as 'thorough gentlemen'.

"I have [been treated well] and I would like to put that on record … I will not change my statement if I go back to my country," he said in the video that showed him sipping tea at an unknown location.


COMMENTS
Comments are moderated and generally will be posted if they are on-topic and not abusive.
For more information, please see our Comments FAQ