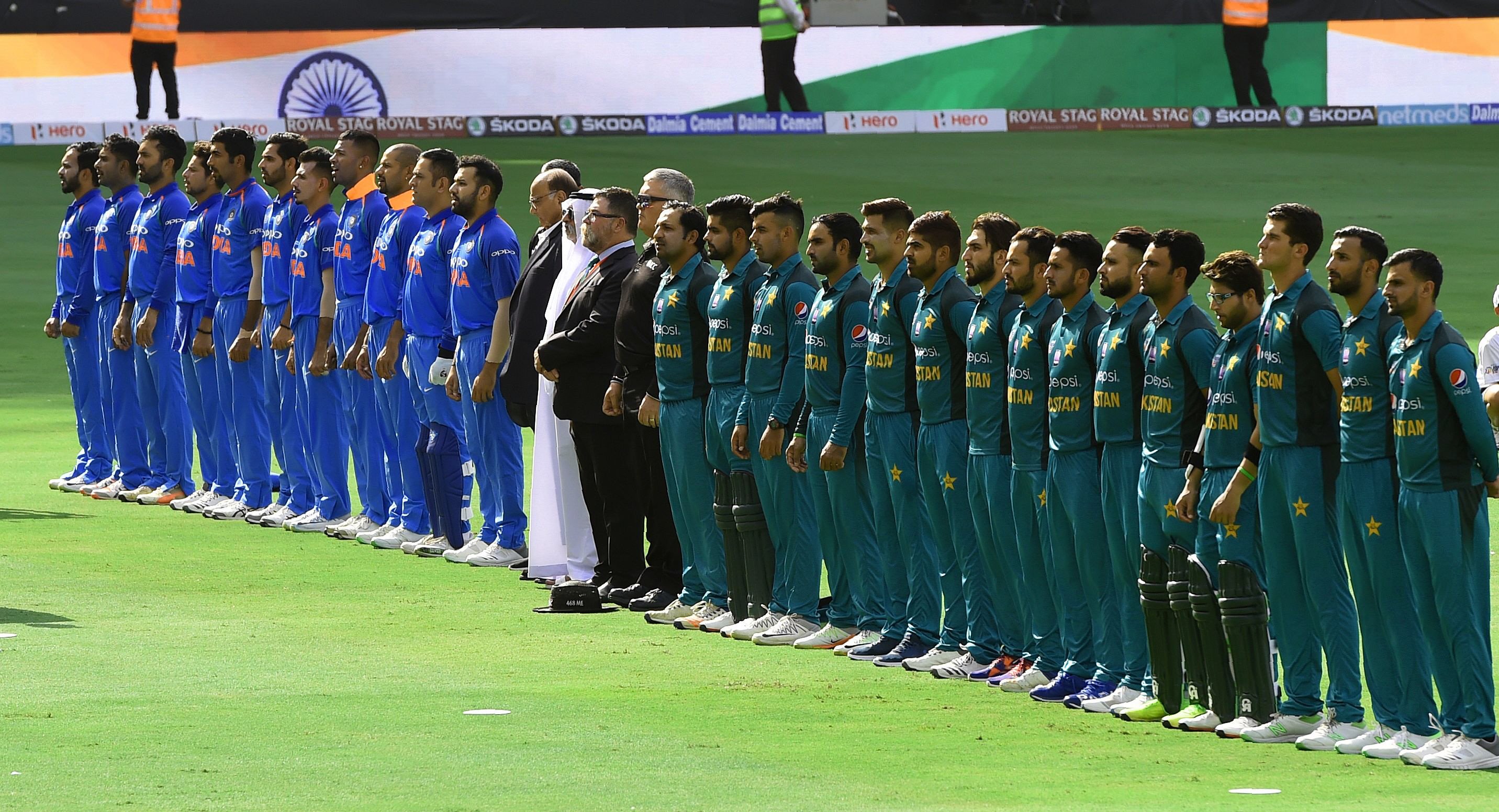 ---
ISLAMABAD: Federal Minister for Inter Provincial Coordination (IPC) Dr Fehmida Mirza Wednesday said the self-centered ego of India had been damaging spirit of sports in the region.

She said this in pretext to the Indian government's refusal to give visas to Pakistani players for participation in competitions there.


India snooker event postponed over Pakistan visa row


While talking to APP, she said Board of Control for Cricket in India's attempt to convince International Cricket Council to prohibit Pakistan from this year's World Cup also went in vain.

Mirza also lauded International Olympic Committee's (IOC) decision to suspend all sports events in India until written assurances were received from the Indian government that participants from all nations would be guaranteed entry in the competitions.

It may be mentioned here that the IOC's decision came after the denial of Indian visas to Pakistani shooters for participation in International Shooting Sports Federation World Cup in Delhi.


IOC urges India isolation after Pakistani athletes denied visas


She urged the international institutions to take notice of India's malicious intentions and to ensure that sports were not mixed with politics at any level.

"The environment that is being created in India against Pakistani athletes and artists is totally unacceptable and disappointing," she said.

"Pakistan has a very positive and successful foreign policy that's why the world wants to invest in our country and this is bothering India," she said, adding that Pakistan has a very bright future ahead.

She further said that the international community was looking towards Pakistan as an important country for its role to attain sustainable peace in the region.

However, Mirza said sports and cultural diplomacy could help in improving Pakistan-India relations as peace was very important in the region.