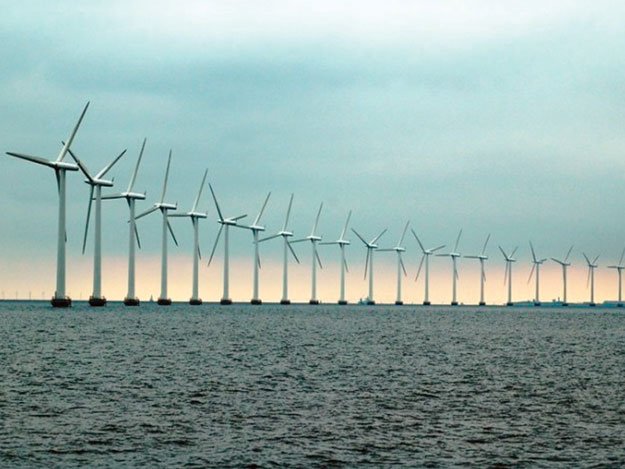 ---
QUETTA: Balochistan has been working on a policy to introduce joint venture between the provincial government and private companies seeking to invest in the energy sector, says Chief Minister Jam Kamal, while adding that the use of alternative sources could put an end to the province's energy shortage.

Addressing a meeting held to review the affairs of the provincial energy department on Tuesday, Kamal said the provincial government has been working on solar and wind energy including providing facilities to companies seeking to invest in the two sectors.

He also lamented the performance of previous government in particular their failure to address the provincial energy crisis.
Talking about the agreements with private companies on provincial natural resources, Kamal said that their stance is clear and that they would only sign agreements that safeguard provincial interest, with the energy department to work on the project to generate revenue.

AEDB to tap Balochistan's wind energy potential

Energy Department Secretary Passand Khan Buledi informed the chief minister regarding use of official land for energy related project. He informed the meeting that the provincial government has decided to sign land agreements with private firms on partnership or rental basis.

He added that in line with the directives of the Balochistan CM, the provincial energy company has also been functionalised.
"The provincial energy department has finalised 18 projects and implementation on them would be embarked in the near future," Buledi said. The chief minister also gave instructions for the preparation of the PC1 regarding the solar grid system for villages.

School official suspended

Taking immediate action over a brawl during examination in a school in the provincial capital, Chief Minister Jam Kamal has suspended the examination superintendent and ordered inquiry over the incident.
The video of the brawl during the annual exams of the secondary section of the Haji Ghaibi Road High School went viral on social media, in which students accused the superintendent of favouring certain students to help them cheat.

The chief minister has not only suspended the concerned official but also ordered the education department to submit the inquiry report to the CM Secretariat. "Such incidents are unacceptable as the provincial government has been working to end cheating culture from the province," Kamal said.
He also instructed the secretary of the secondary education department to ensure complete impartiality and transparency during exams.