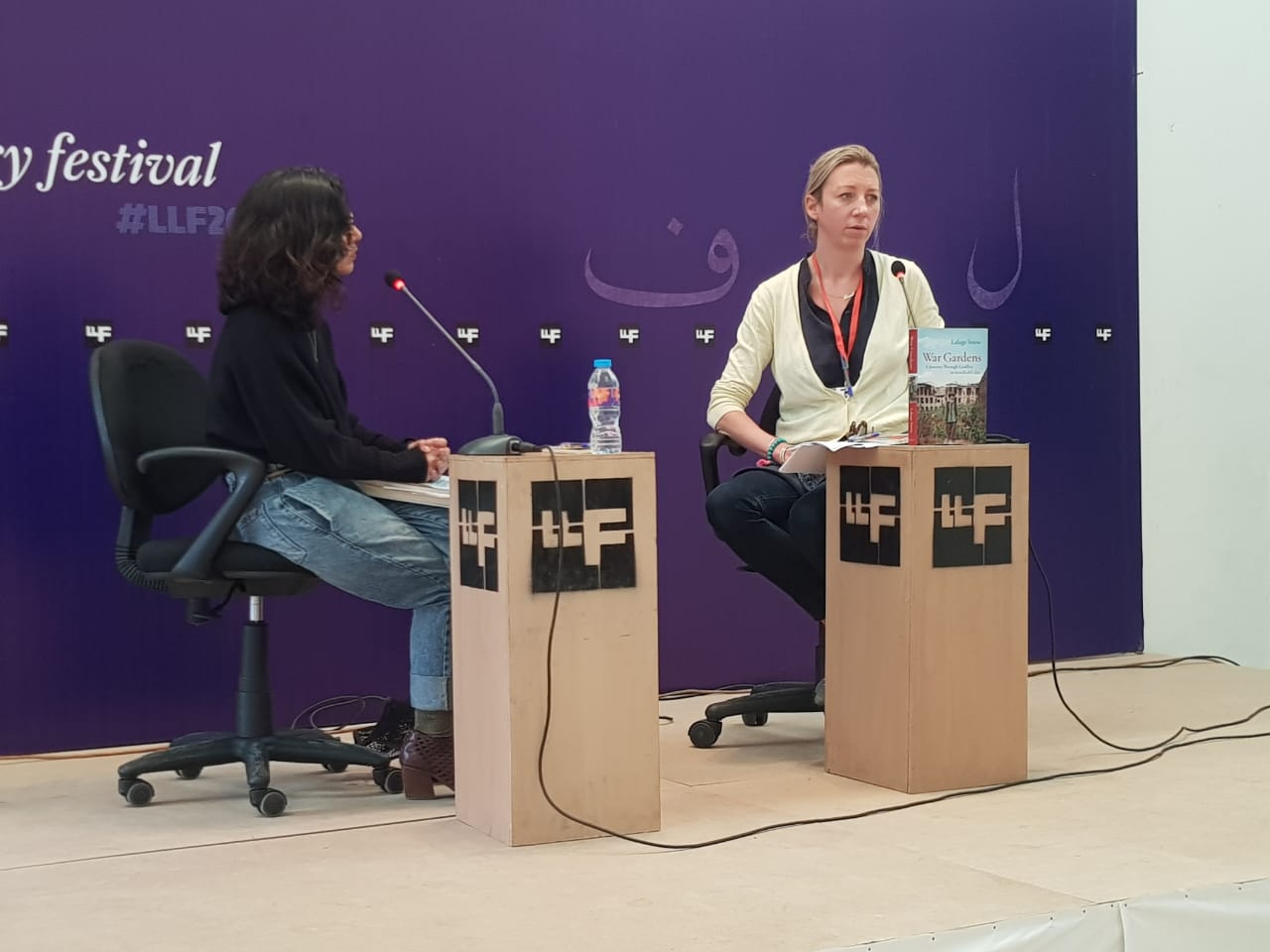 ---
LAHORE: The speakers at Lahore Literary Festival (LLF) on Sunday dissected the different aspects of the relevance of Manto's work in a contemporary setting at a session, "Manto and the Recovery of Imagination".

The third day's session was moderated by Osama Siddique. The speakers included Ayesha Jalal, Khaled Ahmad and Salima Hashmi.

Speaking on the occasion, famous journalist and author, Khaled Ahmed said Manto's Pakistani version (post-partition) was focused on sufferings. These included the sufferings of the individual as well the society. He continued that he was punished significantly by judges in Pakistan, not by Raj. He quoted an incident in which a judge in Karachi who met him in the night told Manto that he was the greatest writer and punished, fined him in the morning.

Khaled Ahmed said Manto after partition kept on constantly telling through his writing what to do and what not to do.

Ayesha Jalal said that Manto was not alienated figure. He learnt story writing from Maupassant and Russian writers. She asserted that Manto's specialty for her was that he began with doubt. "This was really what made him the person of the time," she said. She continued that Manto was a larger than life figure when she was born.

Jalal said Manto was interested in stories and she in history. She said Manto was right in his writings about human dimensions of that time. She quoted an example of Manto's famous short story, "Boota from Toba Tek Singh". She was of the views that Manto would say none of his character was fictionalised. He would take the characters from real-life.

Jalal also talked about the rise of Manto as a rebel and quoted his relationship with his father. She said Manto would bunk school and did not act upon his father's advice. She said he was frightened of his father but was a rebel at the same time. "Rebel was inside him," she remarked.

Osama said Manto was often associated with the partition. He has a phenomenon so beautifully. At the same time, he asked the speakers if he transcended the boundaries and the partition.

Ayesha Jalal replied that partition gave him fame. "He is much more than partition." She quoted Manot's writing, "Letters to Uncle Sam". She said these were history photos for me.

Osama said Manto was in the popular imagination. Quoting Manto's short story "Niya Qanun", he said he had also encountered law, colonial and colonised, and partition, pre-partition and post-partition life.

Jalal said Manto had questioned the partition but accepted it as a fact. She associated his assertion about his migration to Pakistan. Osama asked a question to Salima Hashmi about Fiaz's relationship with Manto. She in return read a letter that Faiz had written to his wife, Alice Faiz from prison in 1955.
COMMENTS
Comments are moderated and generally will be posted if they are on-topic and not abusive.
For more information, please see our Comments FAQ