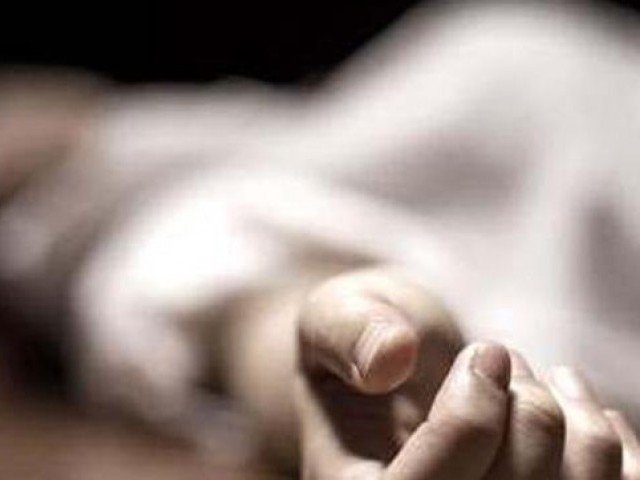 ---
HYDERABABD: A speech-impaired woman was allegedly killed after rape in her home in Jamshoro district on Saturday. The police have arrested three suspects and one of them was taken to the local hospital for the medical test.

The victim was alone at her home in Kotri SITE area when unknown culprits entered her house and strangled her to death after rape. Jamshoro SSP Touqeer Muhammad Naeem told the media at Kotri taluka hospital that three suspects had been arrested.

He said the state will lodge FIR of the incident if the family turned back out of fear or for some other reason. He said the police are awaiting the post-mortem report after which the FIR will be registered.

According to the hospital's sources, the post-mortem was delayed for around three hours because some of the required tools were not available at the hospital. The mother of the victim told the media that her daughter was alone at the home at the time of the incident. "We are poor people and we have no enemy who we can blame," she said. 

Published in The Express Tribune, February 17th, 2019.