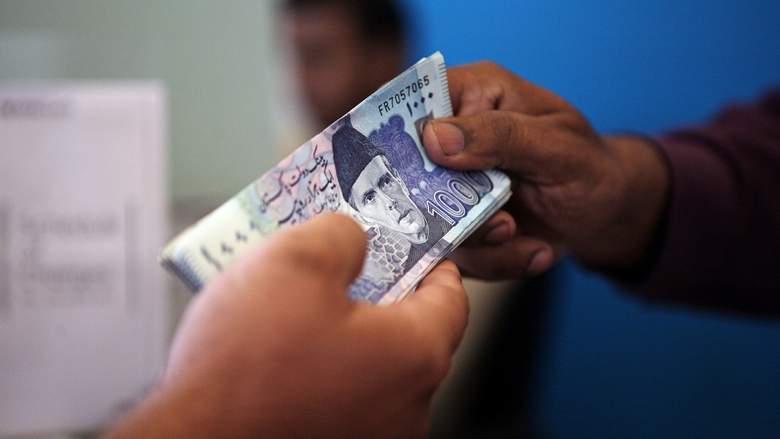 ---
LAHORE: The anti-corruption department has initiated investigations the alleged embezzlement millions of rupees in the Bachat Ramazan Bazar set in the provincial capital.

The anti-corruption department revealed that the department got evidences related to the payment of Rs380 million through bogus bills in the case of shopping for Ramazan bazaar on which the anti-corruption department has started the proceedings.

Set up in 2017 and 2018, all the purchasing for these Ramazan bazaars including tents, air coolers and other stuff, in all the towns of the city would be investigated. The anti-corruption department has also summoned eight TMO of the Local Government Department along with the contractors. The officers who were summoned by the department includes Gulberg TMO Faisal Shehzad, Nishter TMO Ali Abbas, Data Ganj Bakhsh TMO Iqbal Fareed, Samanabad Abdul Razaq, Iqbal Town TMO Ali Hasan Jaffery, Aziz Bhatti TMO Mian Mohammad Bakhsh, Shalimar Town TMO Malik Tariq, Wagha Town TMO Ahsan Sarwar, Shehbaz, Kamran Durani and contractor Rashid Malik.

Anti-corruption department Deputy Director Shahrukh Niyazi has written a letter to the Local Government deputy secretary in which the officers were directed to appear on February 16.
COMMENTS
Comments are moderated and generally will be posted if they are on-topic and not abusive.
For more information, please see our Comments FAQ