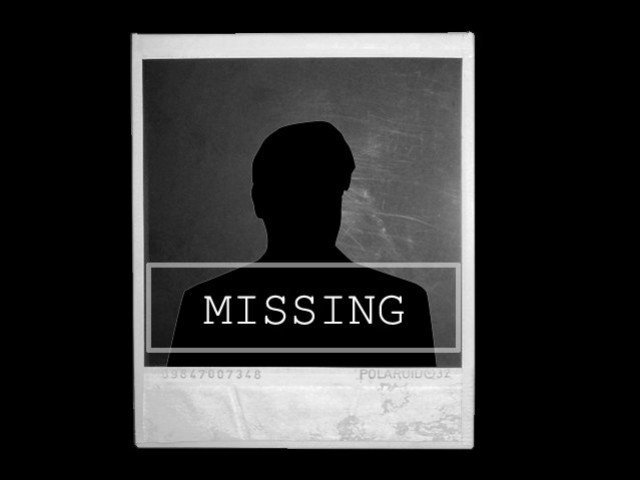 ---
QUETTA: The Pakistan National Party-Awami (PNP-A), a newly formed political party in Balochistan, has laid stress on resolving the missing persons' issue in accordance with the law and the Constitution.

"The federal government should address the missing persons' issue according to the country's law and the Constitution as the issue has become serious," said PNP-A President Syed Ehsan Shah on Wednesday while addressing a news conference in Gwadar.

He said all other political parties in Balochistan have been doing politics with a specific slogan but the PNP-A is different as it has emerged to defend the soil.

"Our party seeks to expand our political struggle to secure provincial rights because we want to unite the Baloch nation under PNP-A's vision. We will also seek to protect the rights of all the suppressed nations of the country," Shah said.

Sharing his views on the China-Pakistan Economic Corridor (CPEC), the PNP-A chief said they supported the initiative during its initial phase but the criterion for its implementation was changed by the Pakistan Muslim League-Nawaz government.

"The major projects of CPEC were transferred to Lahore – a change also approved by the Chinese Embassy. Our party has reservations over CPEC because Balochistan is still deprived of benefits of major CPEC-related projects," he added.

He said the provincial government led by Nawab Aslam Raisani had made major headway in the Reko Diq case but the previous government did not pursue it appropriately. He said the PNP-A had concluded its first consultative session in Turbat, where the leadership and workers had decided to name the party.