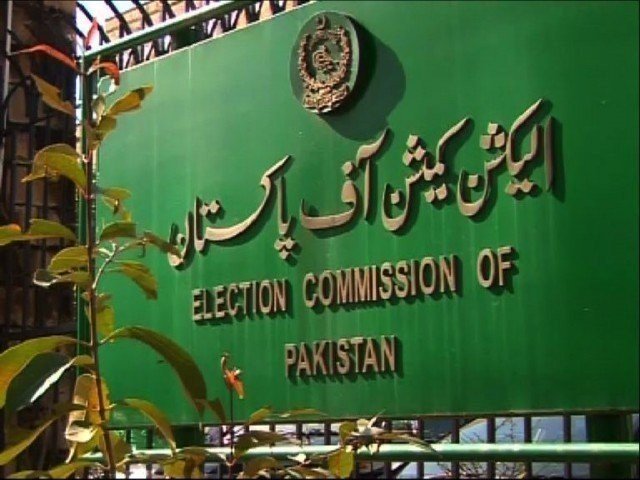 ---
QUETTA: The Balochistan High Court has barred the Election Commission of Pakistan (ECP) from conducting the delimitation process in Balochistan for the next local bodies elections in order to provide the provincial government enough time to introduce reforms in the relevant law.

BHC Justice Nazeer Ahmed Langove was hearing a petition filed by Balochistan High Court Bar Association (BHCBA) President Shah Muhammad Jatoi.

In the petition, Jatoi said the ECP was trying to hold local elections in the province under the previous act, while a major increase was witnessed in the population during the last census.

Pleading to the court to grant more time to introduce reforms in the local government act, the BHCBA president said, "The provincial government seeks more time to amend the LG act, but the ECP is not allowing that."

Justice Langove issued orders to halt the delimitation process in Balochistan till the next hearing. The hearing was adjourned till the last week of February.

Balochistan Election Commissioner Ghulam Issar Khan said, "The delimitation process has been stopped. We commenced delimitation on February 1, which was to be completed by February 14, but after the BHC's order we have suspended the process."

Meanwhile, hearing another petition regarding delay in the LG elections, the BHC issued notices to all parties.