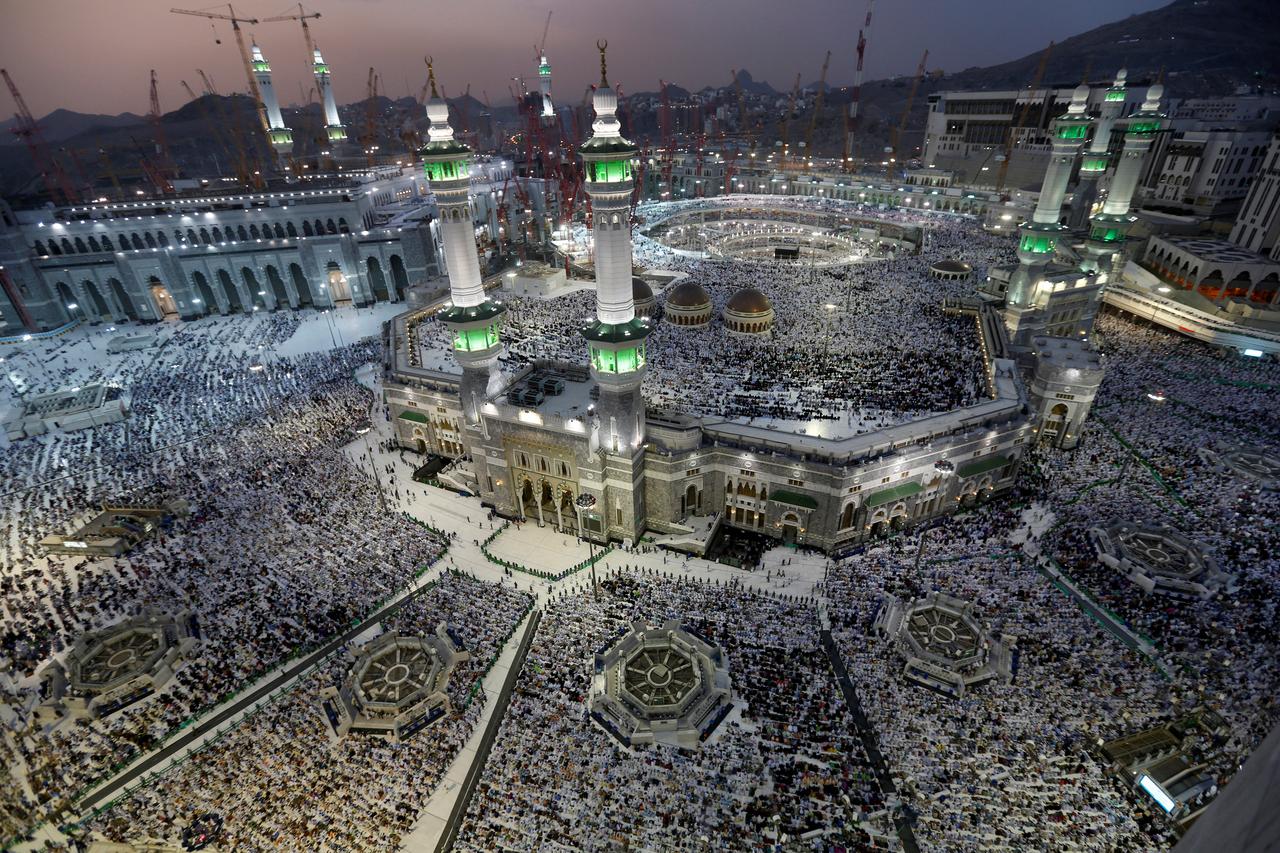 ---
Noting that courts cannot interfere in administrative matters, the Lahore High Court on Thursday dismissed a petition challenging the government's Hajj scheme, Express News reported.

It may be mentioned here that the Pakistan Tehreek-e-Insaf (PTI) government abolished subsidy applied to Hajj pilgrim. Under the new scheme, the Hajj expenses were placed at Rs436,975 for north residents (Islamabad, Lahore, Peshawar, Sialkot, Faisalabad, Multan & Rahim Yar Khan) and Rs426,975 for south residents (Karachi, Quetta & Sukkur) regions respectively.  The charges for Qurbani were raised to Rs19,451.

Challenging the Imran Khan-led cabinet's decision, the petition maintained that the new prices were a burden to the poor. It said the surge was so huge that private Hajj packages were affordable in comparison.

Govt's subsidy on Hajj is permissible: Council of Islamic Ideology

The petitioner prayed to the high court to seek record of the Hajj scheme and review the basis on which the government had withdrawn financial support. The petition asked LHC to order stay in the implementation of the new policy.

After hearing arguments of the petitioner's counsel, LHC observed that the Hajj was an obligation for those who can afford it. The bench remarked that the government had the jurisdiction to devise policies according to the Constitution of Pakistan.

"How can courts interfere in government's administrative matters?" asked the high court and dismissed the petition.
COMMENTS
Comments are moderated and generally will be posted if they are on-topic and not abusive.
For more information, please see our Comments FAQ