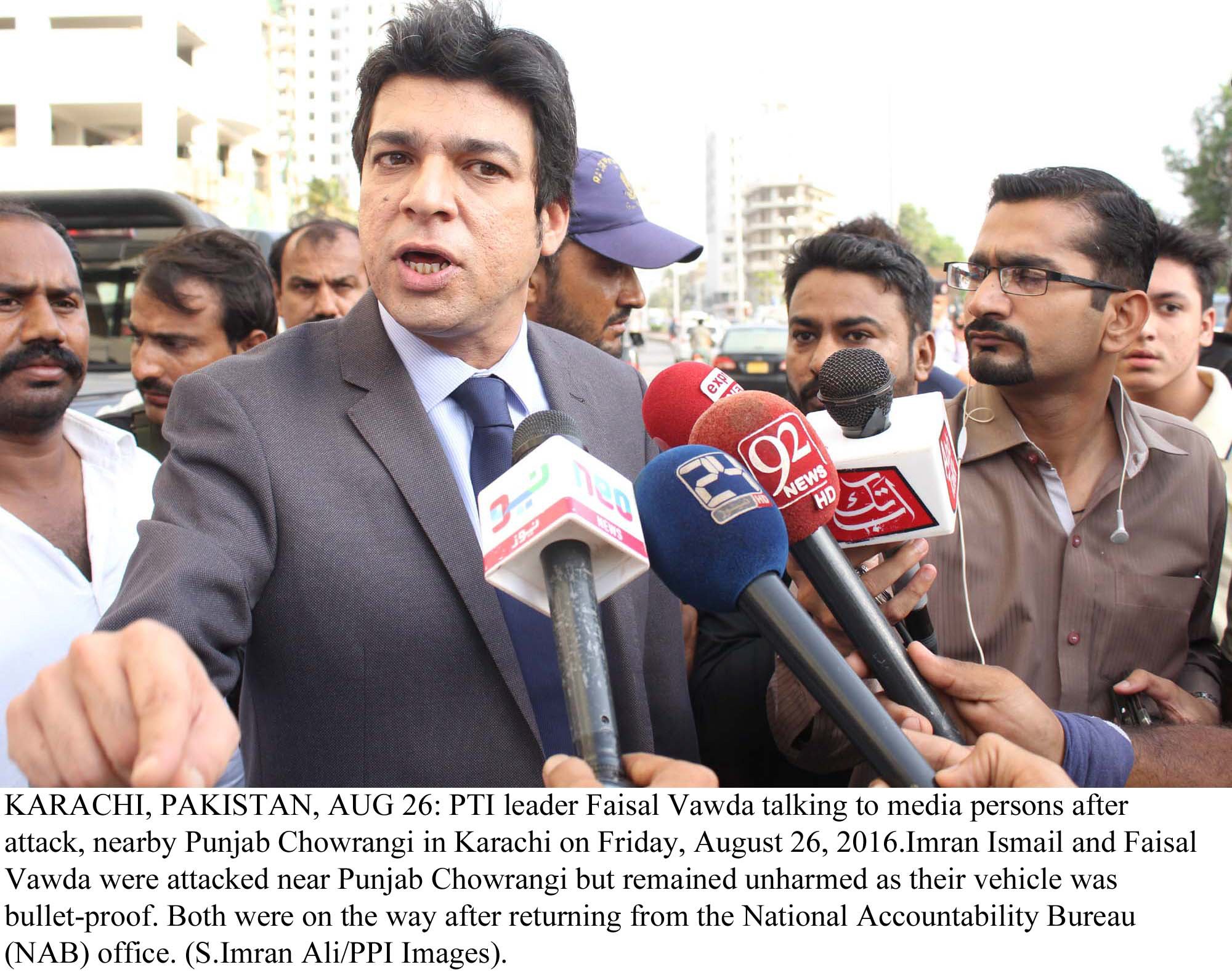 ---
ISLAMABAD: The Steering Committee of Dasu hydrpower project on Wednesday constituted a sub-committee for the finalisation of the already delayed land acquisition and compensation process for people to be affected by the project under a jointly agreed formula.

A meeting of the committee was chaired by Minister for Water Resources Faisal Vawda and co-chaired by Khyber Pakhtunkhwa Chief Minister Mahmood Khan, while senior officials of the provincial government, Wapda, ministry of planning, development and reforms, economic affairs division and finance attended it.

The minister directed the project team to speed up land acquisition for the hydropower project and pledged full support for the removal of hurdles therein.

He said that building of dams was among the top priorities of the government as opposed to those in the past 50 years when no one took the matter seriously.

The session was informed that the government has decided to establish a comprehensive network of health, education, roads and communication facilities or the people of the area.

However, the participants regretted that some elements were casting doubts and creating hindrance in the project.

The proposed facilities aim at further benefitting the residents of the area and also motivating them to fully contribute to the timely completion of the project of national importance.

It was decided that the committee would recommend to the prime minister the provision of more facilities and assistance for the people of the area.

Dasu hydropower project will have a total capacity of 4,320 megawatts with 12 generating units and is among the priority projects under the National Water Policy.
COMMENTS
Comments are moderated and generally will be posted if they are on-topic and not abusive.
For more information, please see our Comments FAQ