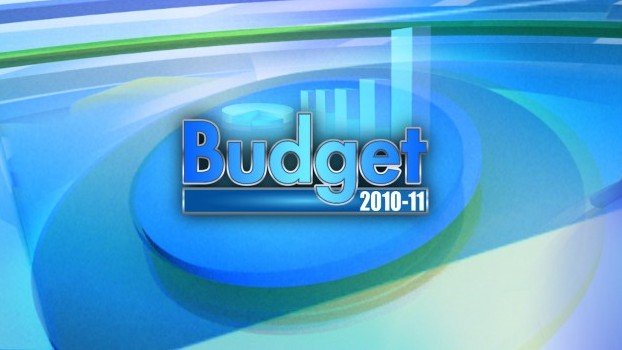 ---
ISLAMABAD: The government has allocated almost half of the total federal budget for repayments of foreign loans, debt servicing and defence affairs.

According to the budget-in-brief document, the government has allocated Rs442.2 billion for defence, which is 16 per cent of the total federal budget. Foreign loans repayment, servicing of domestic debt and foreign debt will take up another Rs873 billion, amounting to almost one-third of the federal budget of Rs2.76 trillion.

The defence budget is almost 30 per cent more than the budget estimates and 13 per cent more than the revised defence budget of the current financial year. The government allocated Rs342.9 billion for the budget but due to increase in the salaries of defence personnel the budget has been revised to Rs378.2 billion.

Out of the Rs442.1 billion defence budget Rs1.42 billion are allocated for the defence administration. For military defence Rs440.8 billion are set aside, which is almost 20 per cent more than the revised budget from the outgoing year.

The defence employees' related expenditure would be Rs176.7 billion, which are 10 per cent more than the revised employees' related expenditure from the outgoing fiscal year. The military defence operating expenses have been estimated at Rs111.3 billion, which are almost 15 per cent more than the revised military expenses from fiscal year 2010.

The military is planning to spend Rs119 billion on erecting new physical assets, an amount almost 10 per cent more than that spent the year before. On civil works Rs34.7 has been allocated as compared to Rs32 billion of this fiscal year.

Servicing of the domestic debt has been allocated Rs621.8 billion, which is almost equal to the overall development budget of the next fiscal year. During this financial year the government spent Rs595 billion on servicing of the domestic debt.

Interest on external debt is expected to cost the government Rs76.7 billion as compared to Rs70.7 billion on servicing of the external debt for this fiscal year. Repayments of foreign loans have been allocated Rs174.4 billion, an amount almost equal to the cost of Karachi Circular Railway development project and even more than development budget of the all government ministries and divisions. During this fiscal year the government retired foreign loans worth Rs148 billion.

Published in the Express Tribune, June 6th, 2010.
COMMENTS (2)
Comments are moderated and generally will be posted if they are on-topic and not abusive.
For more information, please see our Comments FAQ