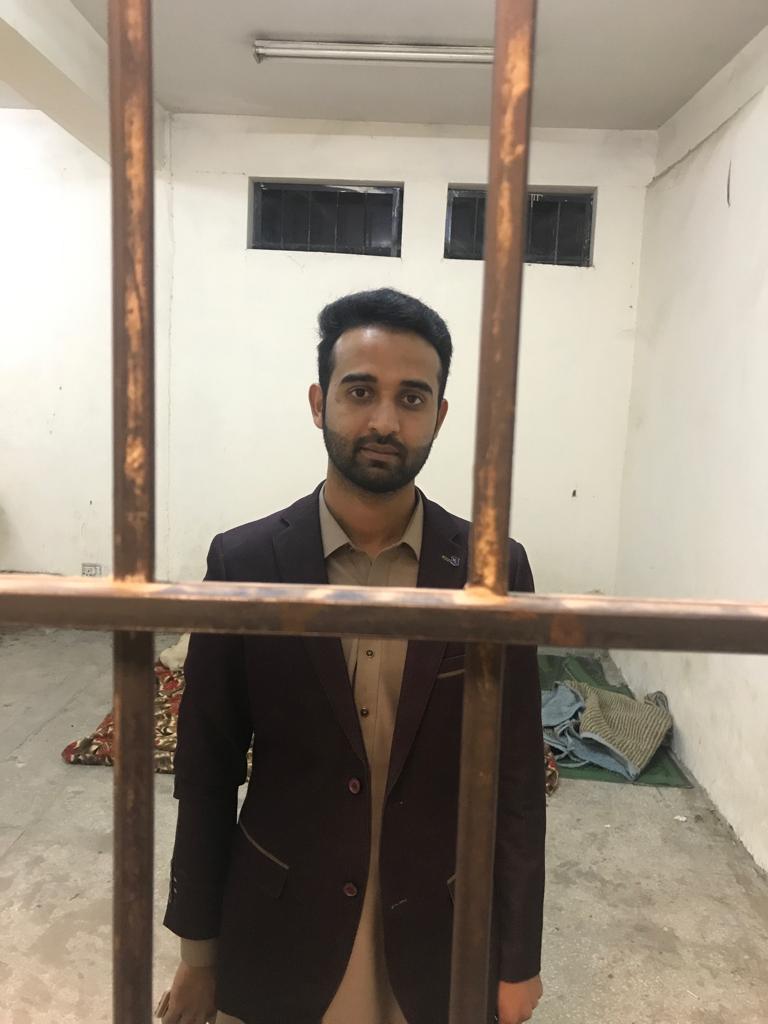 ---
PESHAWAR: The Federal Investigation Agency's (FIA) cyber crime wing in Peshawar has arrested and registered a case against a man for defaming a woman by uploading her photos on social media.

According to a complaint filed with FIA sub-inspector Naheed Bilal, Irfan Ali Shah defamed the victim through messages and sending her pictures to her relatives through Facebook IDs.

"It is established that the accused sent her pictures to her family members to harm her reputation, modesty", reads the FIR registered by FIA's Cyber Crime Circle.

The accused is under custody and Bilal will investigate the case.

"Irfan Ali Shah has been charged him with harassment and blackmail," FIA cyber crime wing's Assistant Director Haseeb Javed Ali said.

Javed said they had registered as many as 200 complaints this year alone with inquiries into 160 of these cases still under way. "The lion's share of complaints are of fake bank accounts, fake currency and harassment on Facebook," he added.


COMMENTS (1)
Comments are moderated and generally will be posted if they are on-topic and not abusive.
For more information, please see our Comments FAQ