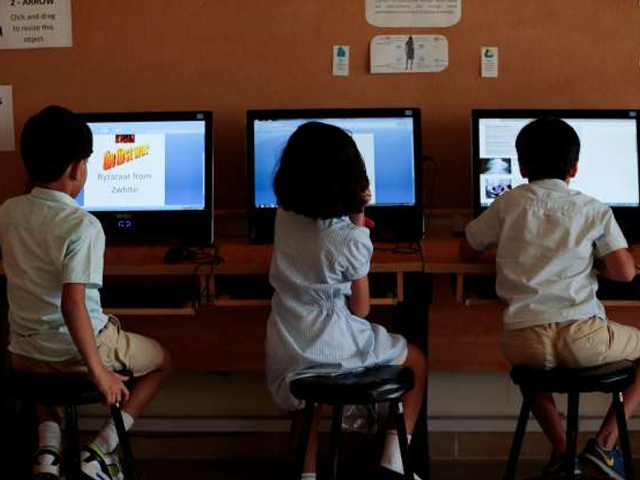 ---
The Supreme Court on Monday hinted at directing the government to take control of private educational institutes, Express News reported.

A three-member bench comprising Justice Gulzar Ahmed, Justice Faisal Arbab and Justice Ijazul Ahsan heard a case regarding the use of contemptuous language in a letter addresses to the top judge by the administrations of two private schools in Islamabad.

SC directs private schools to reduce fee by 20%

In the letter pertained to the top court's decision ordering a 20 per cent decrease in the fee charged by the private schools. The December 13, 2018 order was applicable to private schools charging over Rs5,000 per month. It also restricted them to a maximum 8 per cent increase per year with the permission of a regulator.  The apex court also directed administrations to return half the fee charged for summer vacations or adjust the amount.

Irked over the letter's content, Justice Ahsan observed that the language used was contemptuous. The private school's counsel clarified that the administration did not intent to disrespect the court. "In fact, the fee had been decreased while implementing on the order."

Regulating private education: Federal ombudsman-led panel to review fees, education policy

Criticising private schools for lack of 'remorse', Justice Ahmed remarked that education had been made a business commodity. He also chided the administration for intrusive questions asked during interviews. "Parents are asked where they will be travelling for holidays – how is that the concern of the school administration? Private schools have poisoned homes."

"Why should we not direct the government to take control of private school?" he added.

Seeking replies from the administration of the private schools, the apex court adjourned hearing for two weeks.

Read the written order issued by the Supreme Court Registrar here.