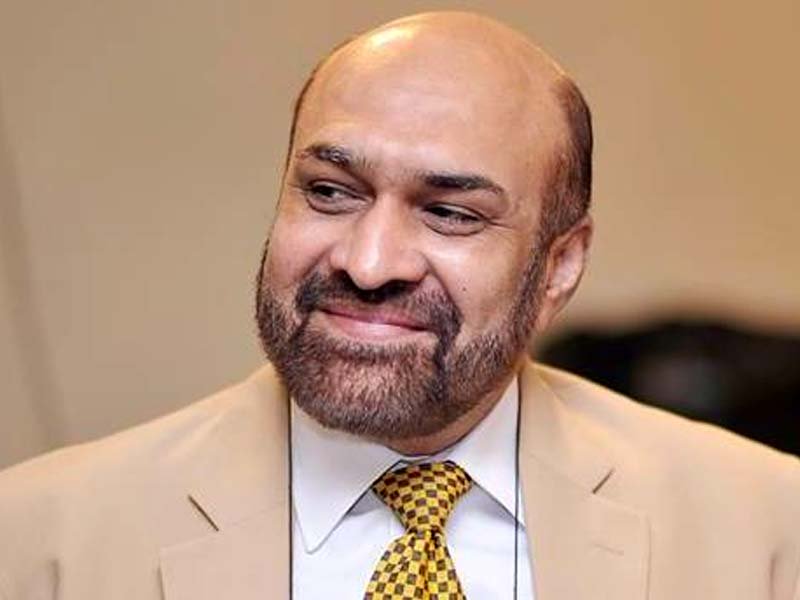 ---
LAHORE: Journalist Rizwanur Rehman Razi was arrested on Saturday by Lahore's Cyber Crime Wing of Federal Investigation Agency (FIA) for allegedly posting defamatory and obnoxious content on social media.

Razi has over twenty years of experience in journalism having worked for several news outlets in Pakistan.

Currently, he was serving as an anchorperson with Din News -- a local media organisation.

Columnist Gul Bukhari back home after hours-long 'abduction' in Lahore

The journalist was taken into custody from his house early in the morning with the news being made public by his son.

Through his twitter account, his son had said Razi was arrested by unidentified persons.

https://www.facebook.com/Rizwan540/posts/2278246718893839

He also said that the raiding party was escorted by Rangers personnel.

Razi was accused of "uploading defamatory and obnoxious posts through media accounts of twitter against the judiciary, government institutions and intelligence agencies," according to case lodged by the FIA.




"During a probe the FIA has found substantial evidence that Twitter account namely @RaziDada was associated with Rizwan Ur Rehman Razi," the document reads.

Rehman was summoned to join inquiry proceedings where he confessed to uploading the content as he was using the the account since 2011.

Moreover, it was also revealed that he had apologised for the posts during inquiry.

"The accused excused and promised not to upload such derogatory/humiliating posts against the dignity of the state institutions including judiciary, Pakistan's armed forces and intelligence agencies," the FIA said.

Authorities took his mobile phone into custody with a forensic data extraction report establishing that Razi uploaded the posts in question.