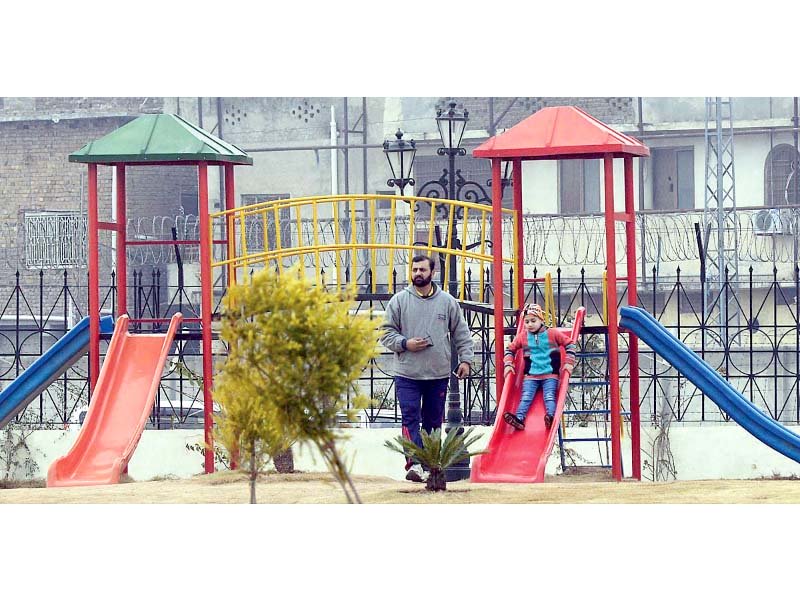 ---
RAWALPINDI: The Parks and Horticulture Authority (PHA) in Rawalpindi has decided to build two more parks in the city apart from renovating and upgrading the 53 other existing parks.

The new parks will be made in Bihar Colony and Dhoke Kala Khan. For this purpose, four-kanals of land has been reserved for each park.

Both the parks will be for women and children and will sport facilities for children's entertainment. These parks are expected to be built over the next six weeks.

Meanwhile, all the parks falling under PHA's control will be renovated and upgraded with new swings, new trees, improved security arrangements with the appointment of armed guards. In the larger parks, more rides will be installed such as larger swings, and bumper cars.

Further, the PHA has decided to ban smoking in parks while special staff has been hired to ensure park cleanliness.

PHA Chairman Asif Mehmood told Daily Express that they were working to make parks in the city family-friendly to attract them by providing better entertainment opportunities such as rides, the provision of clean food and drinks at cheap cost.

"Entry to all public parks is free," Mehmood said, adding that in Murree, they had made arrangements to attract more tourists.

Talking about sports grounds of the city, he said that they were working on organising sports gala for the youth. In this regard, he said that they will soon organise a cricket match between PHA officers and media officials.

Published in The Express Tribune, February 9th, 2019.