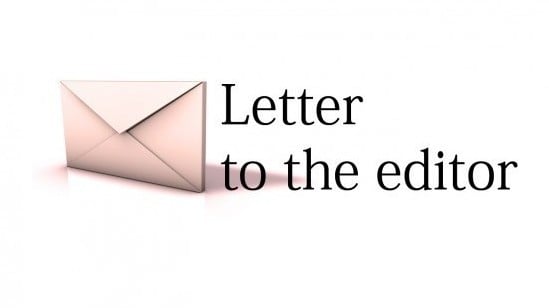 ---
ABU DHABI: This is with reference to Fahd Husain's article of June 3 titled 'Welcome home, Talat'. The state of Israel is a present-day geographical fact and this is something that cannot be denied. Talking to Israel or doing business with it is something that cannot be avoided and countries like Turkey, which have pragmatic foreign policies, know that.

Having said that, Turkey also has the courage to lock horns with Israel when something like the attack on the peace flotilla takes place. It is high time that Pakistan also got involved with Turkey to tame this brutal thug.

As for Talat sahib, welcome sir. I think people like him could give our nation and our people a new direction.

Published in the Express Tribune, June 6th, 2010.