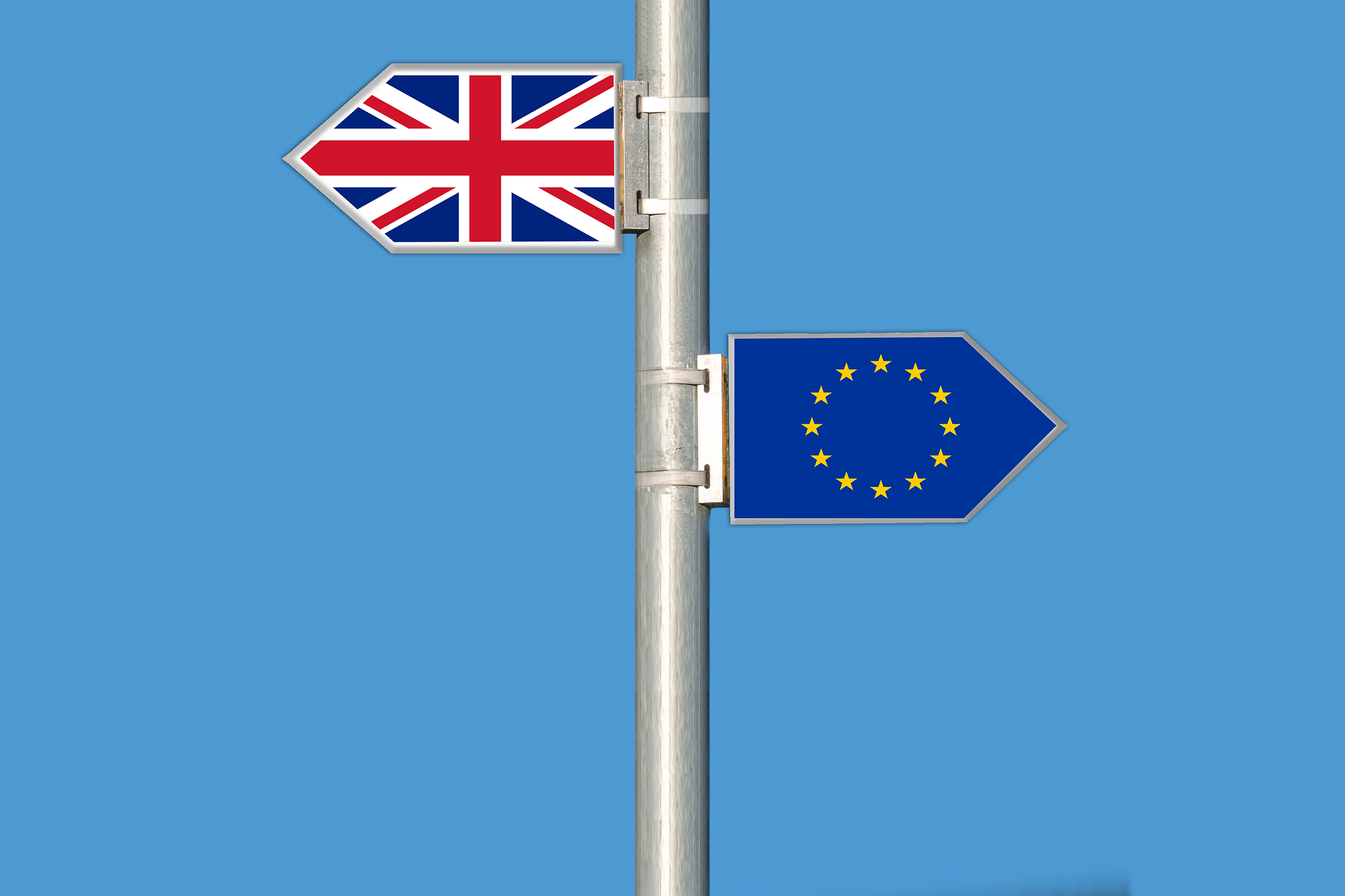 ---
LONDON: Britain's opposition Labour Party leader Jeremy Corbyn has written to Prime Minister Theresa May, offering to support her Brexit deal if she makes five legally binding commitments – including joining a customs union.

Brexit will open new opportunities for trade between Pakistan, UK: FM Qureshi

Below are Labour's five demands for supporting her deal:

A permanent customs union. This would include a say in future trade deals.

Close alignment with the European Union's (EU) single market. This would be underpinned by shared institutions and obligations.

A pledge to keep workers' rights in line with those in the EU.

Factbox: Risk of no-deal Brexit still seen low, delay likelier, banks say

Commitments on participation in EU agencies and funding programs, including in areas such as the environment, education, and industrial regulation

Agreements on the detail of future security arrangements, including access to the European Arrest Warrant.
COMMENTS
Comments are moderated and generally will be posted if they are on-topic and not abusive.
For more information, please see our Comments FAQ