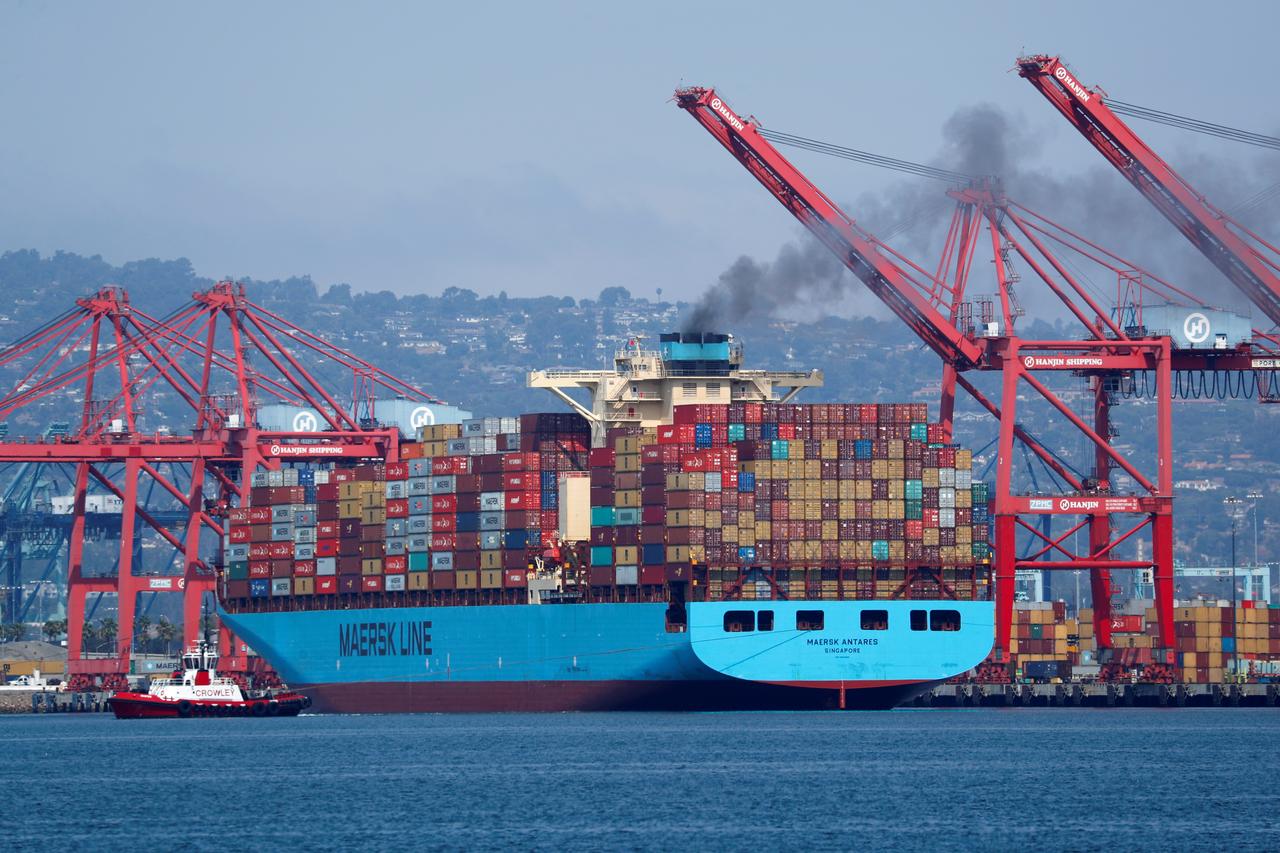 ---
ISLAMABAD: In March and April 2016, Pakistan sent two delegations to China for studying best practices in the development of Special Economic Zones (SEZs).

In November 2016, the two sides established a joint working group on industrial cooperation and held its first meeting, during which they agreed to work out a mechanism, key areas of cooperation and key projects.

Later, in the sixth CPEC Joint Cooperation Committee (JCC) meeting in the same month, Pakistan submitted a list of nine SEZs. In 2017 and 2018, a Chinese expert panel thrice visited the sites of the nine proposed zones in order to conduct a comprehensive analysis and develop proposals for an industrial development strategy for Pakistan.

Through interaction with provincial governments, business associations and enterprises, the expert panel came to know about their demands for local development. The expert group suggested that the development strategy for each industrial park under the China-Pakistan Economic Corridor (CPEC) must be combined with the economic foundation and actual conditions in the relevant locality with distinctive features and differentiated approaches.

The expert panel also sent the Board of Investment (BOI) its appraisal of the feasibility studies of six SEZs while the rest are yet to be submitted.

In early 2018, the Pakistan government instructed the BOI to formulate more accurate and favourable policies on top of the current preferential policies for two to three SEZs that were listed as key projects of CPEC. The two sides are negotiating details of implementation of the Rashakai SEZ project, which will be inaugurated in the first quarter of 2019.

In the 8th JCC meeting in Beijing, the National Development and Reform Commission (NDRC) of China and the BOI signed a memorandum of understanding for industrial cooperation. A joint statement released after the conclusion of Prime Minister Imran Khan's first China visit emphasised that progress on CPEC was satisfactory for both the countries.

On the completion of first five years of CPEC, undoubtedly a solid development can be witnessed. But development in coming years is of more importance based on investment and industrial cooperation. The next five years can not only play a significant role in the revival of industries in Pakistan, but could also be a strong stepping stone to lead the country out of the challenge of trade imbalance.

To gain maximum advantage from CPEC in coming years, Pakistan needs to work hard and address a few in-house complications on a priority basis. First of them is the lack of skilled labour. The development of economic zones and revival of industries requires skilled labour but Pakistan has a shortage of such workforce due to very little focus on developing vocational training institutes.

Pakistan's workforce has extensively been focused on agriculture, however, the skill sets required for the industries is different. Many researchers project that there will be room for about 1.2 million new jobs under CPEC between 2015 and 2030.

According to official documents, 30,000 jobs were created under the early harvest programme of CPEC and about 80,000 more will be created in the remaining years. Data from the Economic Survey of Pakistan shows that the country has 326,765 fully unskilled and 152,235 semi-skilled registered workers.

The crucial objective of industrial cooperation between Pakistan and China is not just the establishment of industrial parks, but also to develop and implement various initiatives and projects required to help industrialise the country.

Building Pakistan's industrial capacity and linking rural and remote areas with urban centres for a harmonious rural-urban synergy is needed over the next five years of the mega project. So, given successful integration of Pakistan's markets and supply chains with those of China and the region, investors can achieve sustainable and inclusive growth.

On the other hand, Pakistan is also in dire need of technological upgrade and reforms in the agriculture sector. The agriculture sector employs 42.27% of the labour force and these reforms can help drive the country out of the current economic crisis.

Agricultural growth provides an avenue for poverty alleviation. As Pakistan's financial system largely relies on agriculture, its development will bring more economic benefits and will allow the country to raise exports of agricultural goods.

China is the world's largest importer of agricultural products with over $100 billion of food products. But unfortunately, Pakistan has a share of only 1% in China's food imports.

Experts are of the view that the ongoing trade war between the US and China can provide Pakistan a chance to increase exports to China. But are we prepared for it?

In order to bring prosperity, new research in agricultural products along with enhancing per-acre yield, producing high value-added products and linking farmers with the economic corridor are the measures that need to be taken.

The writer is a researcher at the Sustainable Development Policy Institute



Published in The Express Tribune, February 4th, 2019.

Like Business on Facebook, follow @TribuneBiz on Twitter to stay informed and join in the conversation.
COMMENTS
Comments are moderated and generally will be posted if they are on-topic and not abusive.
For more information, please see our Comments FAQ