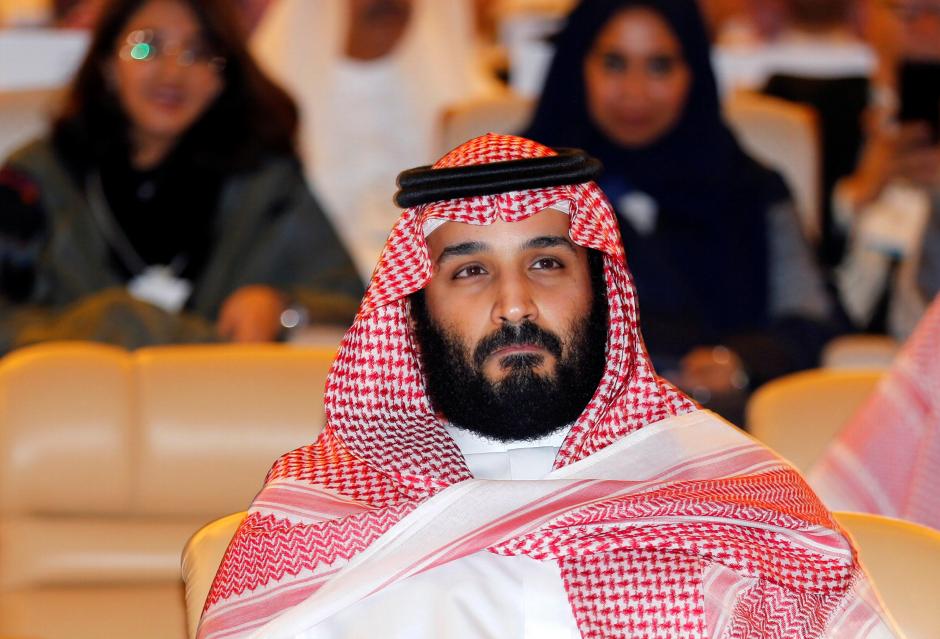 ---
ISLAMABAD: Saudi Crown Prince Muhammad bin Salman is arriving in Pakistan on February 16, and will participate in an international investment conference, sources said on Wednesday.

According to the sources, the two-day event will be held at a five-star hotel. The date of conference scheduled to be held in Islamabad; however, is tentative.

As per the itinerary of the crown prince visit, he would head to Malaysia, India and Beijing after completing his visit to the country.

Pakistan is likely to sign a number of investment deals, including construction of a multi-billion-dollar oil refinery in the port city of Gwadar during the upcoming visit.

Earlier this month, Saudi Adviser for Energy and Mineral Resources Ahmad Al-Ghamdi had said representatives of a Saudi company, Aqua Power, would soon be visiting Pakistan to introduce renewable energy technologies -- including solar and wind power.