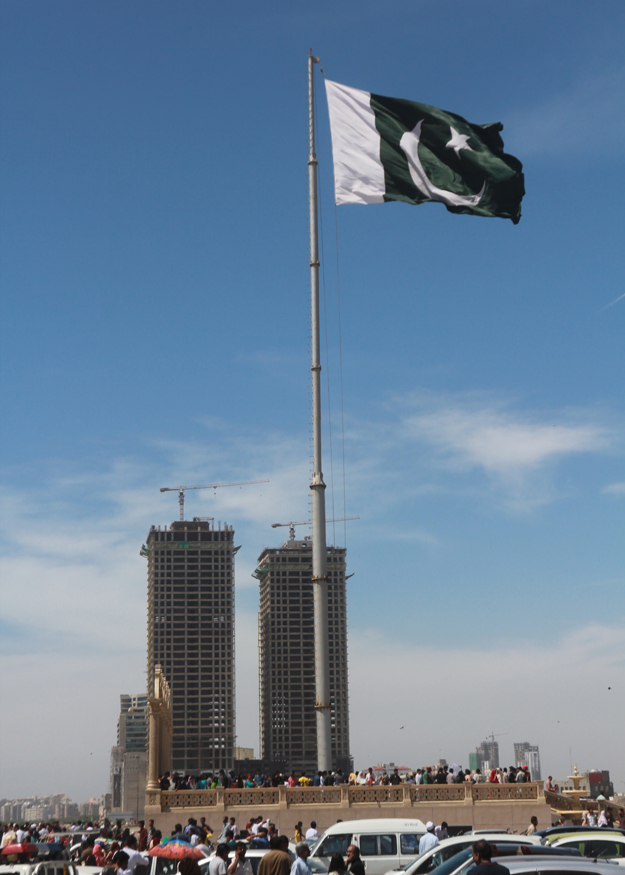 ---
Pakistan Television (PTV) is organising a short film festival for Pakistan Day on March 23, it announced on Wednesday.

The festival titled "Green Belief" will focus on the the country's republic day.

The state television broadcaster has invited filmmakers to share three to 10-minute duration short films and documentaries covering promising aspects of Pakistan.

The theme symbolises the faith Pakistanis have been displaying in their country even in testing times.

"Filmmakers can document a success story of a Pakistani entrepreneur or any important aspect showing progress of Pakistan in any field such as tourism, social development, innovation, philanthropy," the statement released by PTV said.

PTV Managing Director Arshad Khan said the state broadcaster has always promoted the positive image of the country on the global stage.

"It is our national responsibility to instill hope in Pakistan's youth," he said.