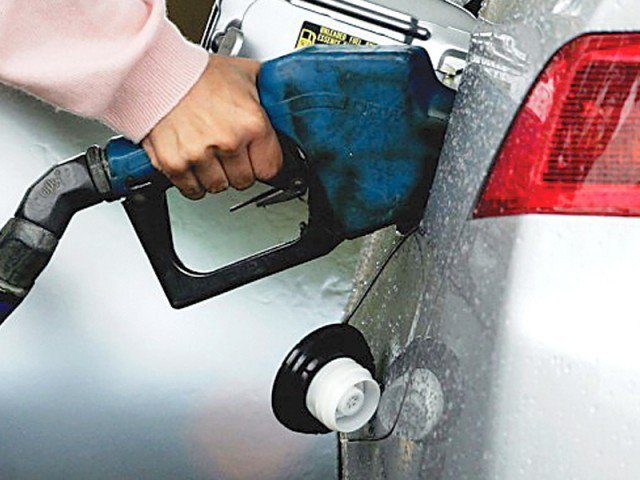 ---
ISLAMABAD: The Oil and Gas Regulatory Authority (Ogra) has recommended a reduction of Rs4 per litre in the price of high-speed diesel for February 2019.

Diesel is widely used in transport and agriculture sectors. Any upward revision in its price has a direct impact on inflation numbers.

Earlier, the government reduced the price of high-speed diesel by Rs4.26 per litre for the current month of January. The reduction came after the regulator recommended a price cut of Rs15 per litre.

RLNG prices go down by over 10%

In a summary sent to the Petroleum Division on Wednesday, the regulator recommended that the price of petrol - which is used in motor vehicles - should be slashed by Rs0.50 per litre.

Recently, the consumption of petrol, especially in Punjab, has increased because of unavailability of domestically produced gas for compressed natural gas (CNG) retail outlets.

The government had slashed the petrol price by Rs4.86 per litre for January in response to the regulator's recommendation for a reduction of Rs9.50 per litre.

Ogra has suggested a reduction of Rs2 per litre in the price of kerosene oil for February 2019. This fuel is used in far-off areas where liquefied petroleum gas (LPG) is not readily available for cooking and heating purposes.

OMCs may be required to invest Rs6b in infrastructure

For January, the government had slashed the price of kerosene oil by Rs0.52 per litre and that of light diesel oil by Rs2.16 per litre.

Final decision will be taken by Prime Minister Imran Khan after seeking input of the Ministry of Finance. According to officials, the finance ministry will oppose any reduction in prices of petroleum products and insist on making some adjustment in tax rates in order to earn more revenue in the ongoing fiscal year 2018-19.