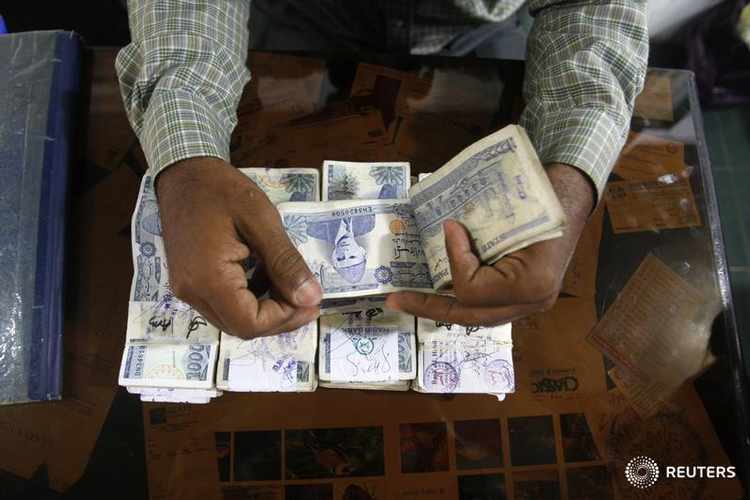 ---
ISLAMABAD: The federal government has decided to establish special counters at the Board of Investment (BoI) and all key embassies abroad to facilitate foreign investment in the housing sector.

According to sources, the government has started to formulate a strategy for promoting housing sector investment from abroad.

The prime objective of the strategy is to ensure completion of the mega project comprising five million homes for homeless and low-income people.

The sources said the government has decided to set up a special counter at the BoI and in the embassies in all countries where foreign investors are expected to show investment interest in Pakistan's housing sector.

As of now, 38 companies and consortiums have expressed interest to the Housing Foundation, an institution working for Naya Pakistan Housing Programme under housing and works ministry.

The companies have proposed construction on their land in various cities, including Islamabad, Lahore, Karachi and Peshawar.

Currently, over 150,000 government employees are awaiting housing facility after being granted membership in the Housing Foundation. However, the foundation has not been able to see completion of any of its projects during the past several years.

The foundation will now launch projects for government employees under the Naya Pakistan Housing Programme for which various recommendations are under review by the federal government, including grant of house loans on five per cent interest for employees between grade 1 and 5 and seven to eight per cent for those serving in grade 6 and above.
COMMENTS
Comments are moderated and generally will be posted if they are on-topic and not abusive.
For more information, please see our Comments FAQ